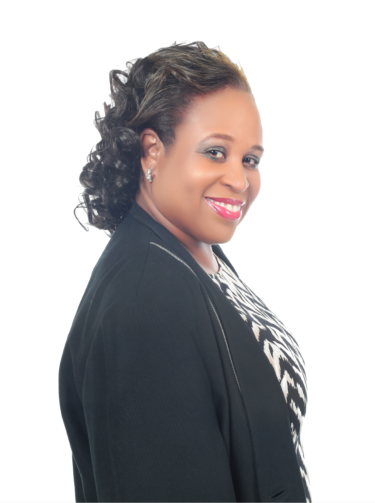 Pat Council
Goal Achievement Strategist, Author, Speaker, Life Coach
"ACHIEVING SUCCESS IS INTENTIONAL. LET'S DO LIFE WITH POWER!"

Listen to Pat's podcast, Designing Your Life Today for Goal Achievement Strategies that work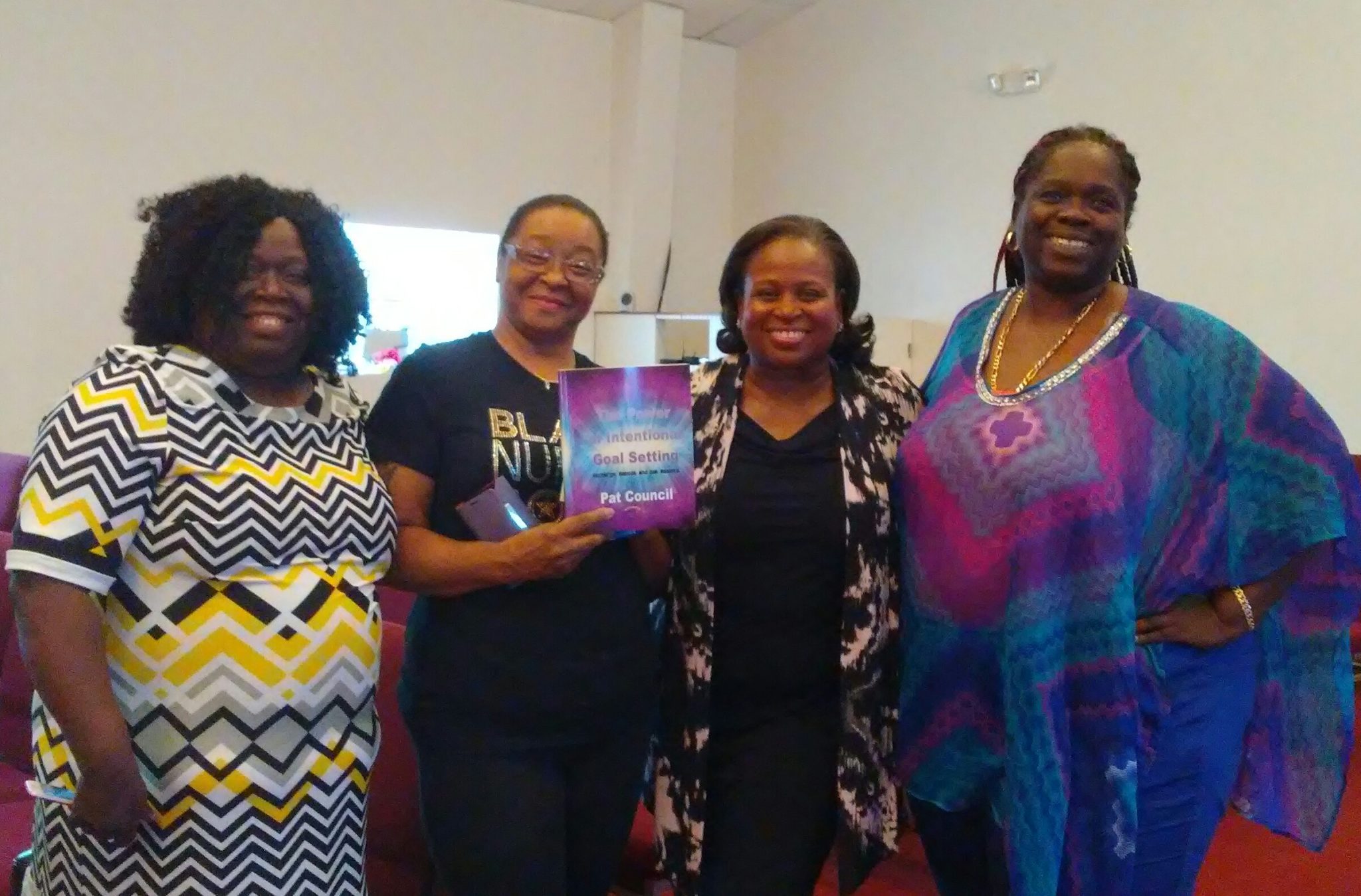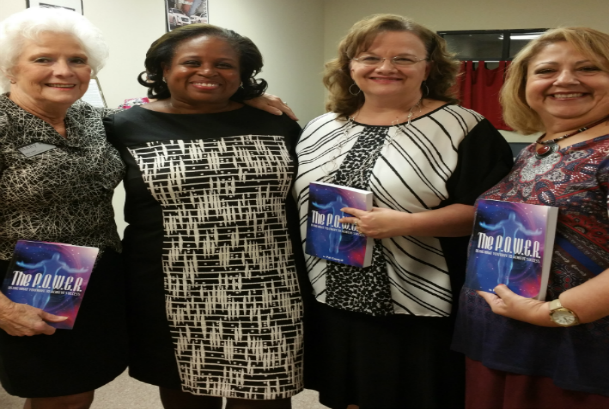 ---
A Speaker Who's Relevant
Want an energetic, scintillating speaker who is charismatic, credible and inspires the best results from people?
Book PAT
PAT's Topics
Speeches and Seminars are customized for your group or organization
Don't Wait Another Minute!
Great for any group, but specifically designed for sales teams. Keep success and goal achievement simple using the strategies and easy to remember techniques. This seminar is interactive. Attendees will gain a whole new perspective on how they are functioning in their business daily. Also get a confidence and courage boost from this emotionally, compelling seminar.
---
D.A.R.E. to Excel
Great for any group. Discover how to use your capability, courage and confidence to design and live a live a life of excellence. Put your attention on building your greatest legacy and become an unstoppable ambassador for living an exceptional life. Be an inspiration to family, friends and in the workplace. (Keynote or interactive seminar.)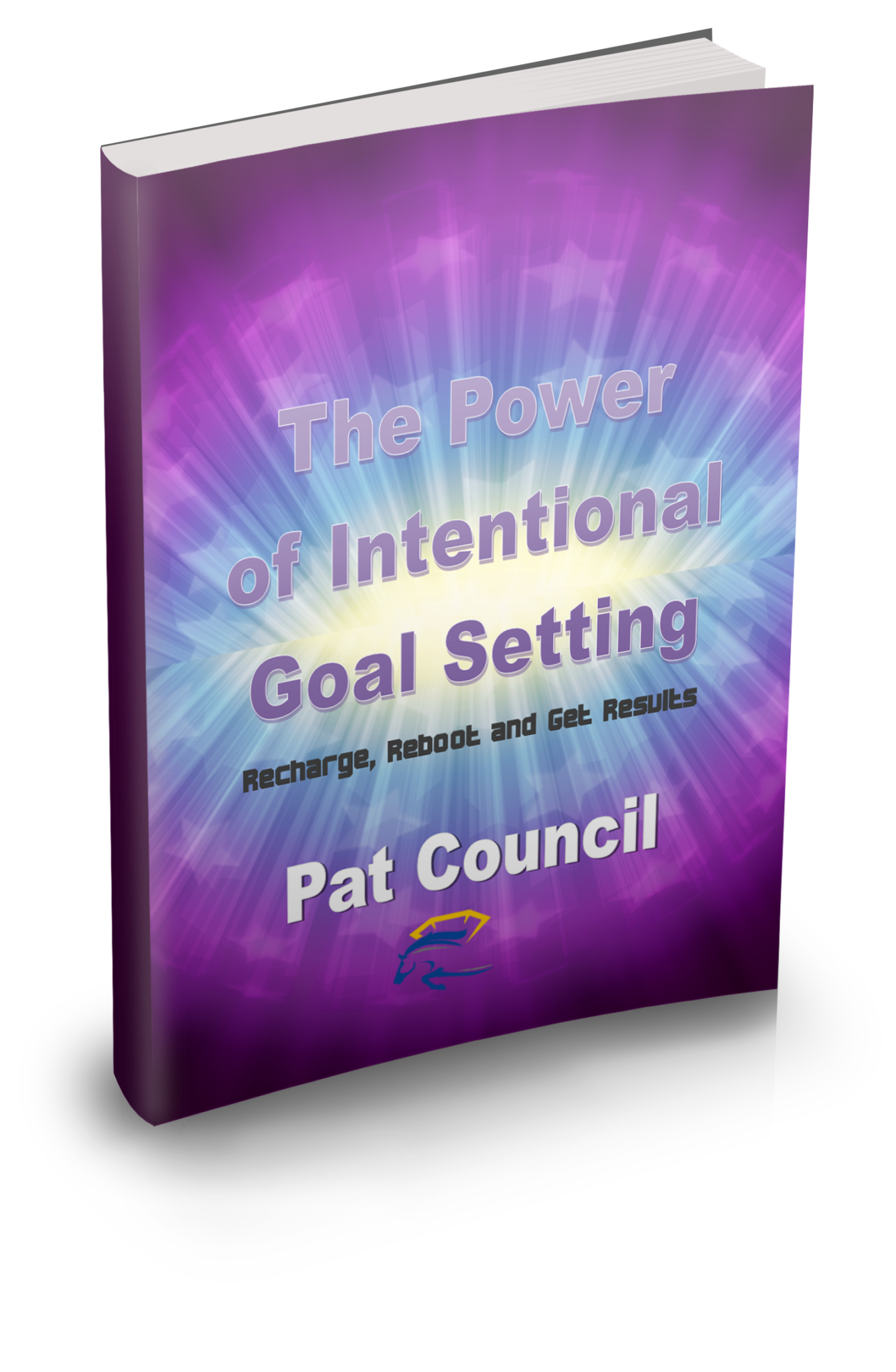 The Power of Intentional Goal Setting
(NEW!)
---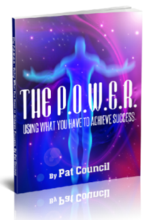 The P.O.W.E.R.

---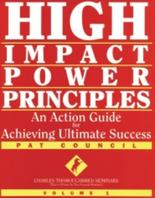 High Impact Power Principles
Success in life is a journey. Keep taking your winning attitude to the next level! This workbook will get you there!
Click for more information
You're Built by Design to Win!
"You have what you need to succeed. Pat will share the keys for finding your success power button. Push it and start releasing the unstoppable passion to achieve excellence!"
Contact Us
---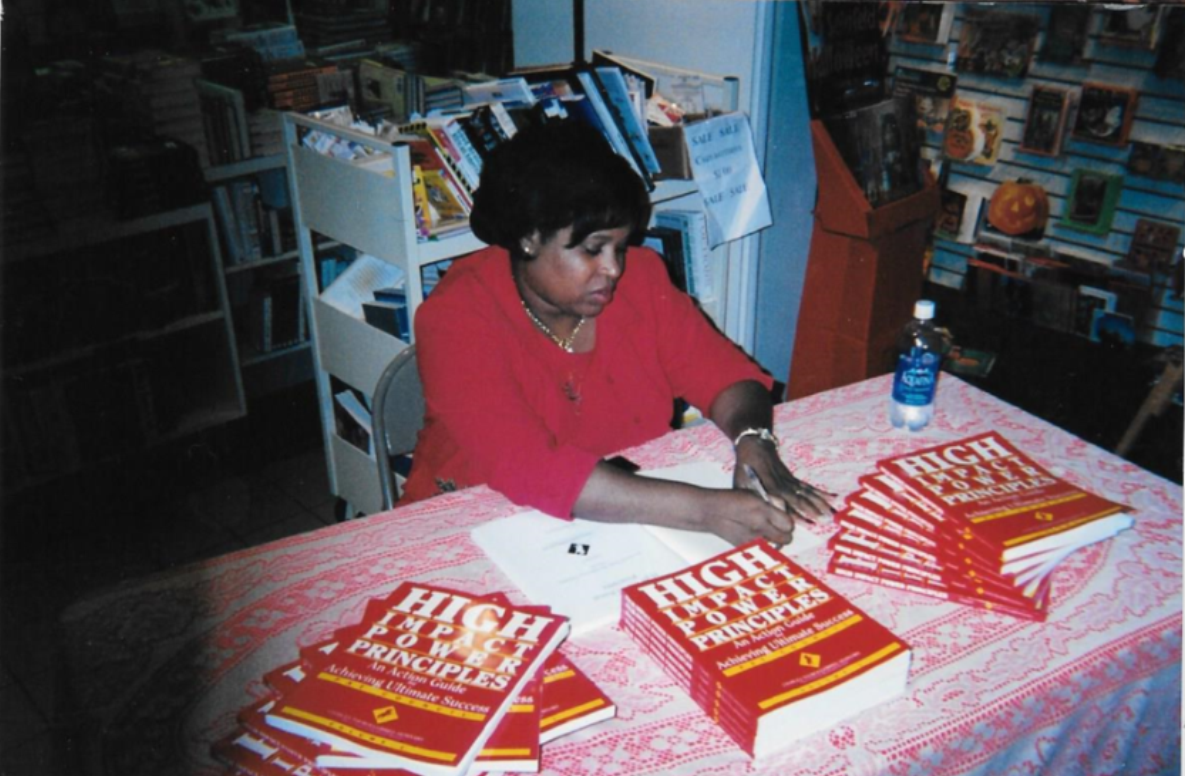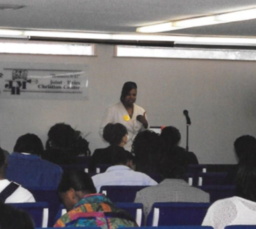 DAZZLES AT A WOMEN'S CONFERENCE
Pat teaches the art of winning in life by interacting and sharing ways to tap into personal courage, confidence and love.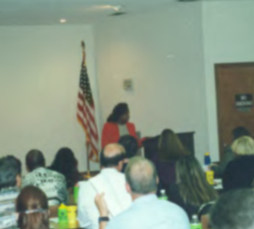 EXCELLENT TRAINER
Pat uses upbeat, theatrical, fun training methods geared towards entertaining and inspiring attendees to confidently take action and responsibility for consistent achievement and success.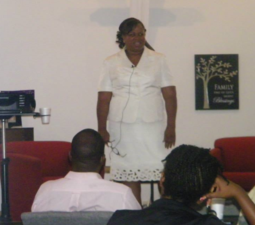 TEACHING WITH EXPRESSION
Pat uses some theatrics during a speech to illustrate what it takes to be a champion in life!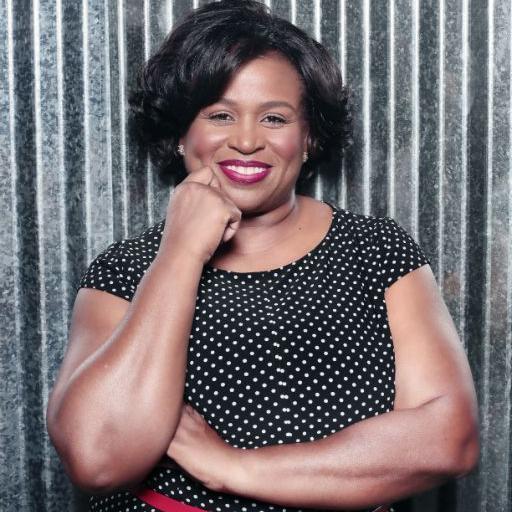 ---
Pat Council
Speaker
Author
Goal Achievement Strategist 
Entrepreneur
Podcast Host
patcouncil@patcouncil.com
904-519-5443
Power Up Nation, Inc