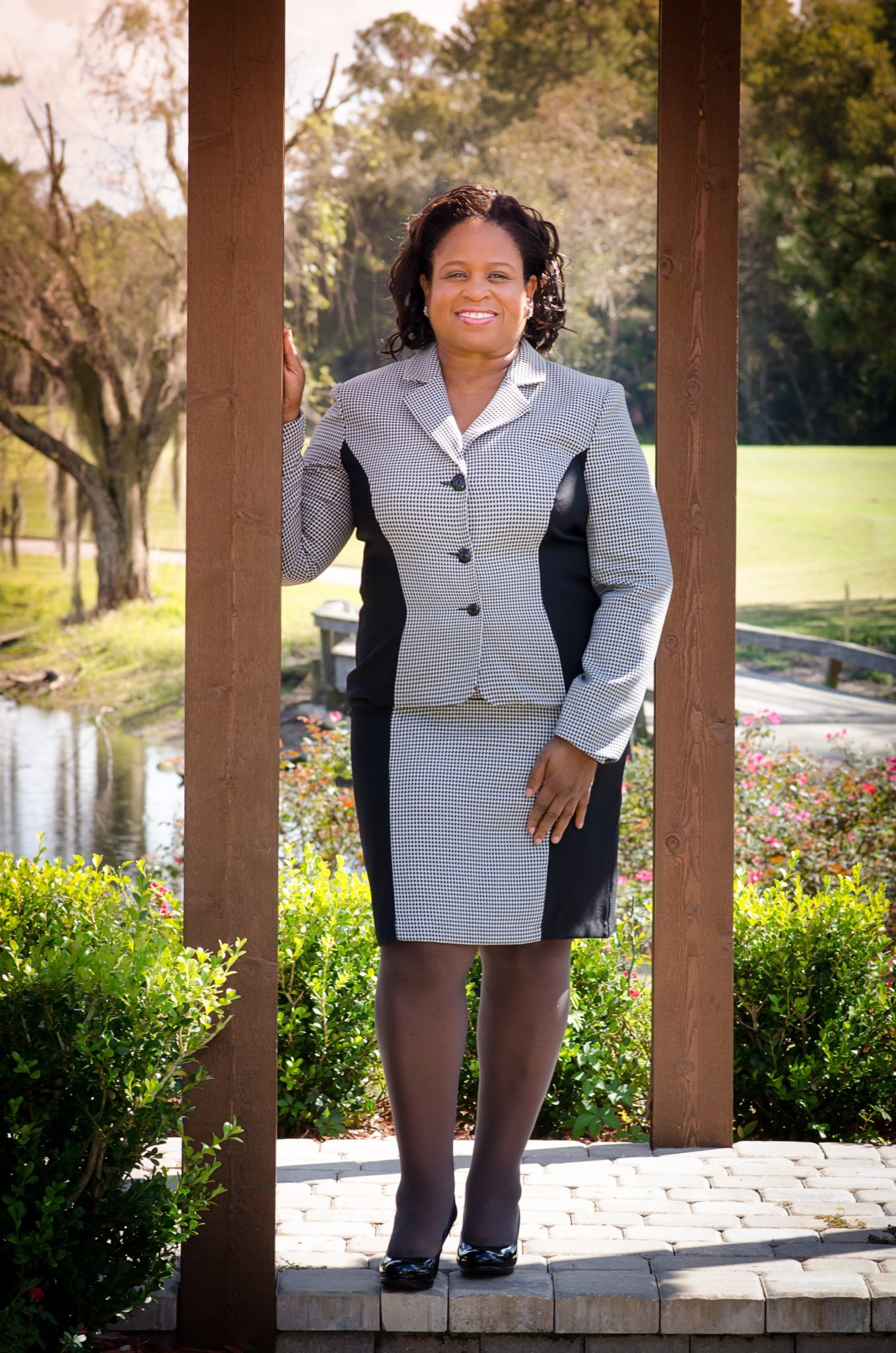 Motivational Speaker/Goal Achievement Strategist and Business Coach Pat Council
"My Goal is to Help You Achieve Your Goal."
Pat Council is a goal achievement strategist, business coach, podcaster, author, speaker and entrepreneur. As the CEO of Power Up Nation, Inc, she shares strategies for developing more confidence, and keys to effective communication.  As well as goal achievement, sales, and customer service strategies.  Whether presenting at a workshop, conference, or coaching online Pat is very effective at providing strategies and inspiring others to take results-oriented action.
"I help others design a life and business blueprint centered around thier why and share strategies to help them achieve the goals that lead to building a magnificent life.  Life is filled with challenges.  Learning to live from a position of power gives you the ability to bounceback and win."
                        "I call that doing life with power!"   
"I have successfully provided training using programs I designed for sales teams, organizations, corporate executives, entrepreneurs, corporate employees, military veterans, retirees in transition and individuals who needed help creating a successful strategies for achieving their goals."  (Click to See Testimonials).
Click to find out more and to book Pat or Contact Pat directly to discuss how we can make your event magnificent and memorable. 
Sharing Keys to Entrepreneurship
with Future Veterans & Civilians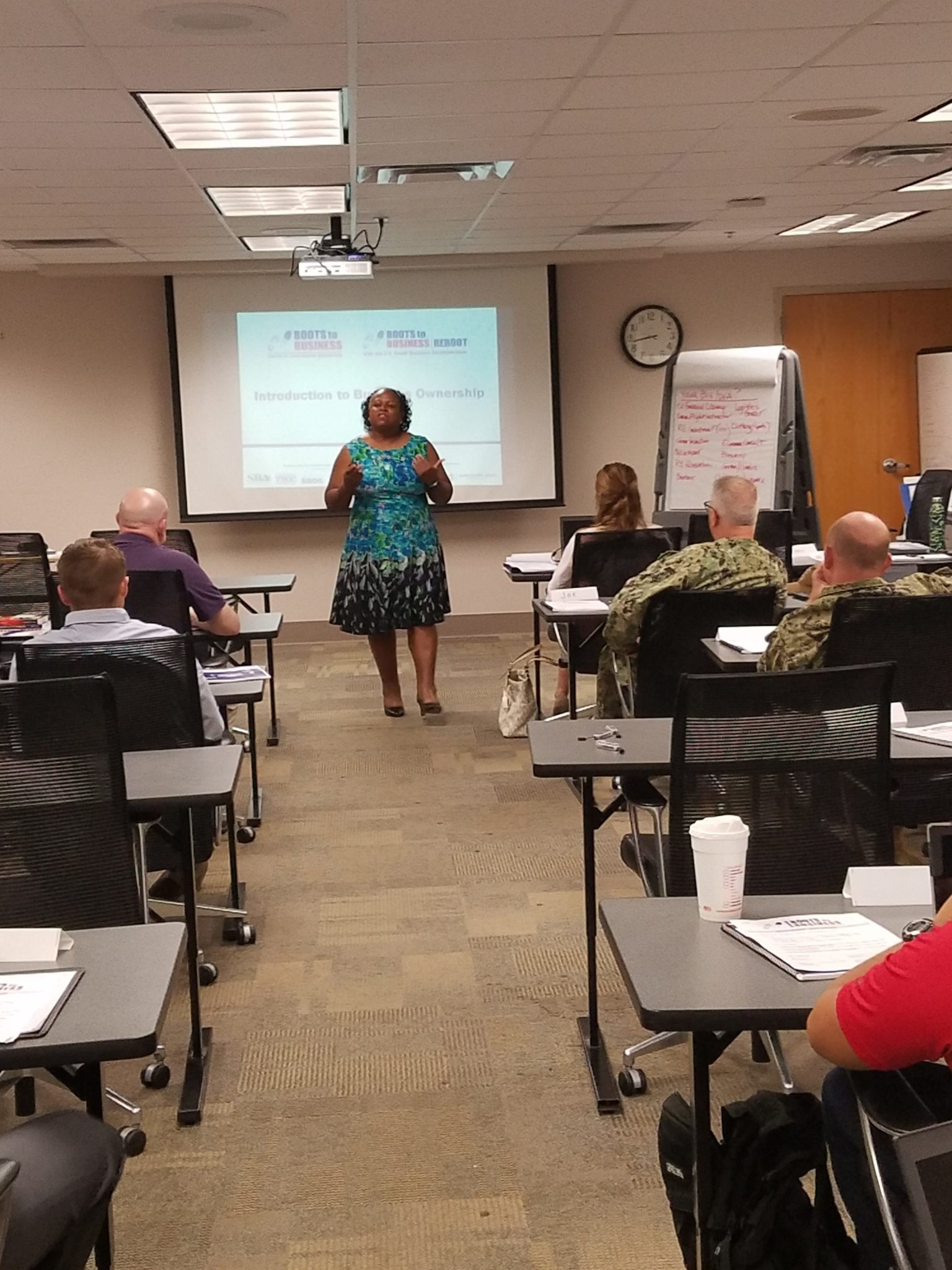 Listen to Pat Council's Podcast Designing Your Life Today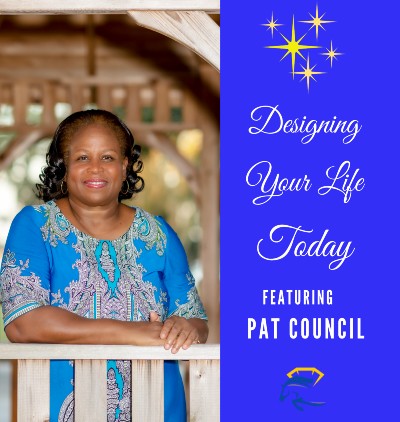 Checkout Pat's New Book
High Impact Power Goal Setting  

Receive my Inspiring Emails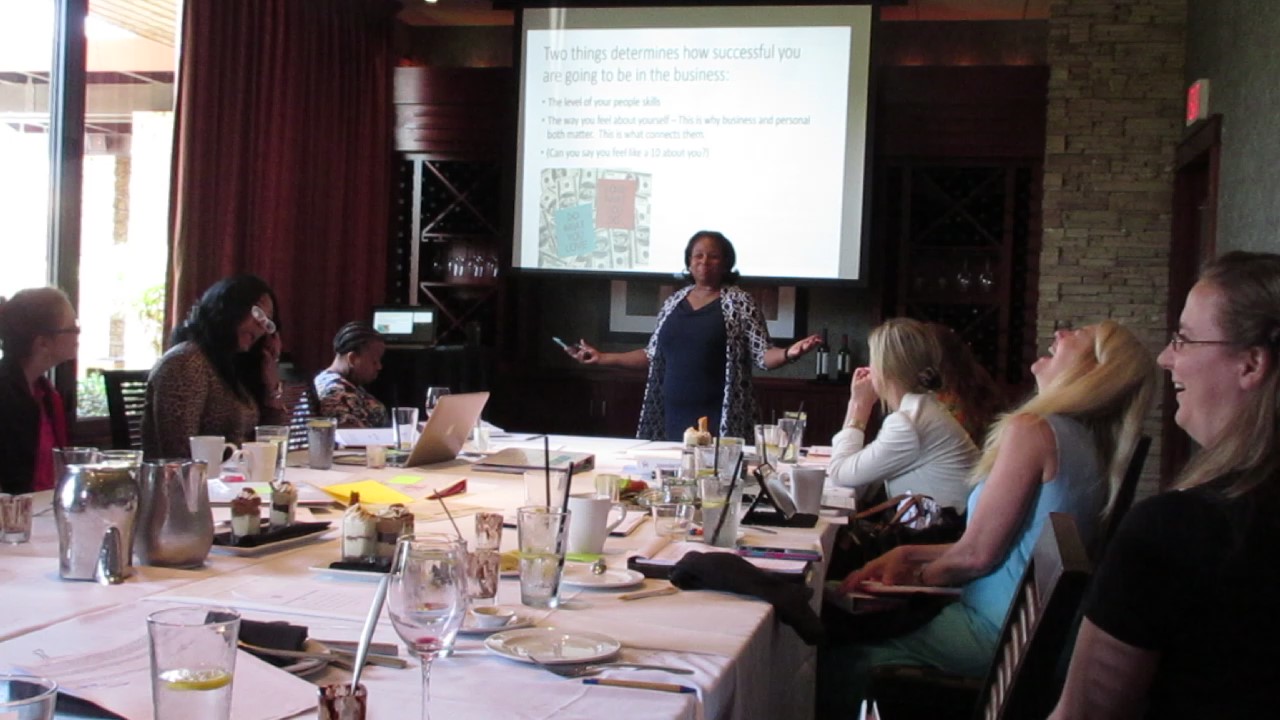 Build skills that will connect you to customers, monetize your business, add spark to your life and help you "Do Life with Power™".  Click to view what is currently being offered.
.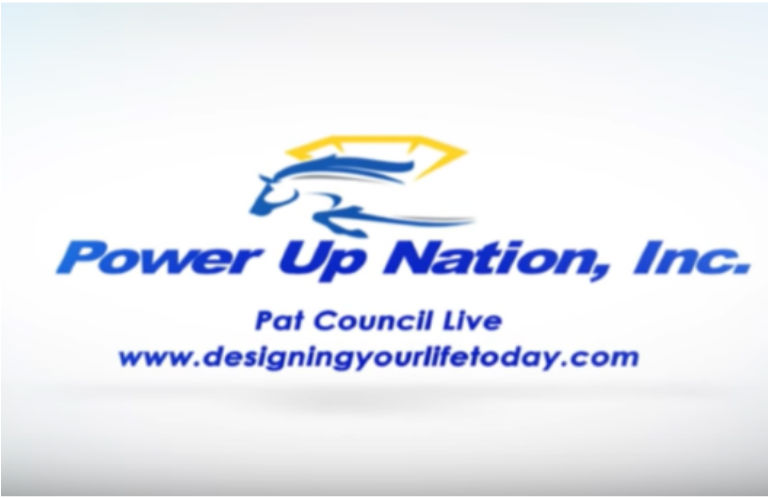 Pat Council live is consistent goal achievement. Discover how to "do life with power"™, by recognizing that you are "built by design to win™" Click to watch.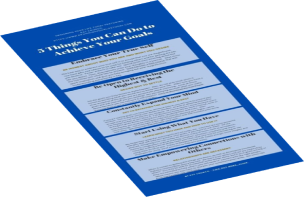 Get some strategies for setting effective goals and start planning the best strategy to achieve them.  Click to download.
 Because You Deserve to Achieve Your Goals

 "Thank you for helping out up and coming entrepreneurs like myself.  You provided ideas on how to generate new clients, and  bridging ways to generate income.  I loved your positive energy, and genuine answers to my multiple questions…. Looking forward to your next event." Jason Ferris

"This is the second one of Pat's workshops I've attended. She helped me organize my business and my daily living.  We talked marketing, money, organization, selling and lots of other stuff. This changed my life The openness in this workshop made it fun and very effective!" Kirk Clark

"If I had met you three years ago, my business would have been a lot further along.  You really know your stuff and it works!" Tanya Smith