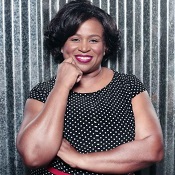 Pat Council
Goal Achievement Strategist
"ACHIEVING SUCCESS IS INTENTIONAL. IT'S TIME TO DO LIFE WITH POWER!"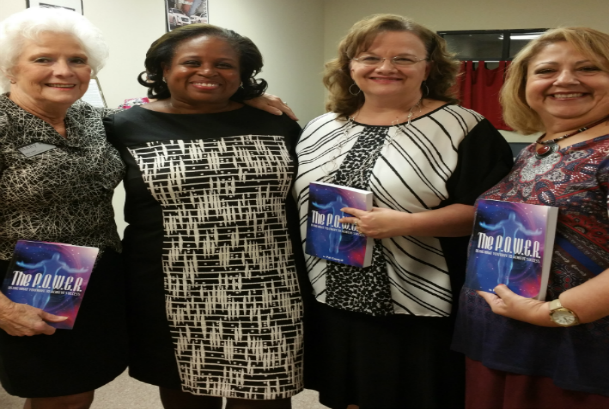 ---
Being Your Best
"Being your best is about attitude and authenticity. It's time to come A.L. I. V. E. and Thrive!"
Book PAT
Don't Wait Another Minute!
Learn to A.C.T. and get results
---
A.M.P. Up Your Life
Learn how to add more purpose, passion, and power to your life.  Get techniques to use for getting clarity for making a successful journey through life
---
D.A.R.E. to Excel
Great for any group.  Discover how to use your courage and confidence to design and live a quality lifestyle.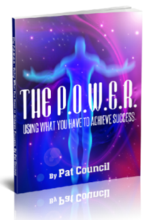 The P.O.W.E.R
You already have what you need to become a success find out what it is and how to use it!
---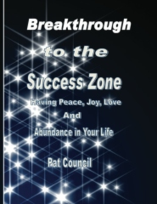 Breakthrough to the
Success Zone
Break through to the Success Zone Have the Peace, Joy, Love and abundance in our Life that you desire
---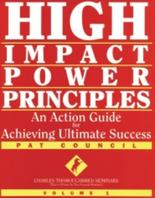 High Impact Power Principles
Follow steps in this workbook and learn what you need to know about yourself and start achieving.
Need To Succeed
"You have what you need to succeed, the key is to learn what it is and how to use it. Then you will release your power and excel!"
Contact Us
---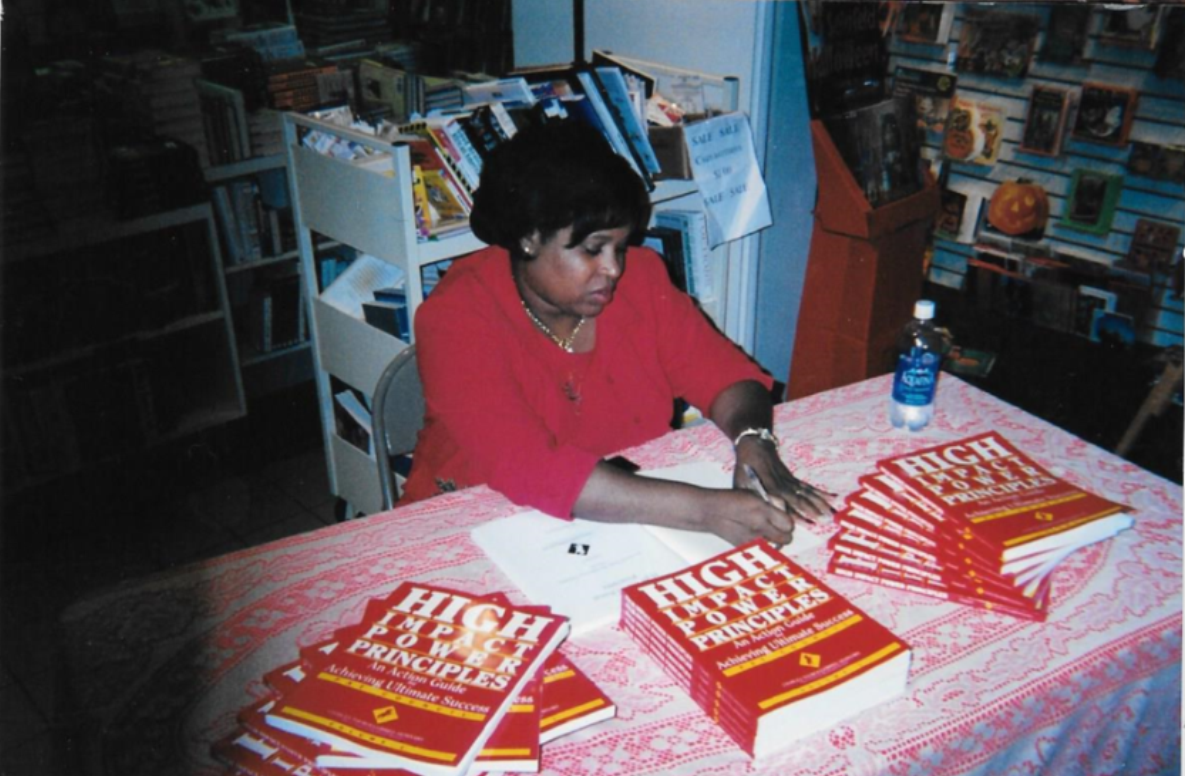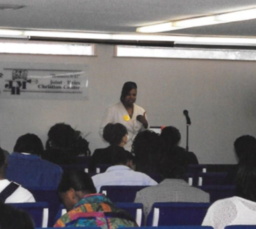 DAZZLES AT A WOMEN'S CONFERENCE
Pat teaches the art of winning in life by truly understanding how to tap into personal courage, confidence and love.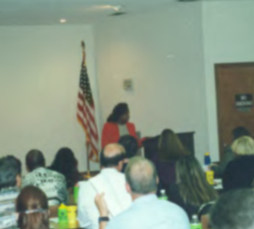 EXCELLENT TRAINER
Pat uses upbeat, theatrical, fun training methods geared toward helping attendees take personal responsibility for their achievement and success.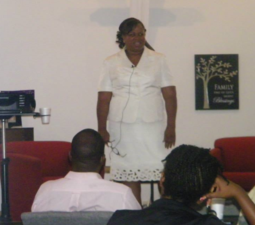 TEACHING WITH EXPRESSION
Pat uses some theatrics to illustrate what it takes to be a champion!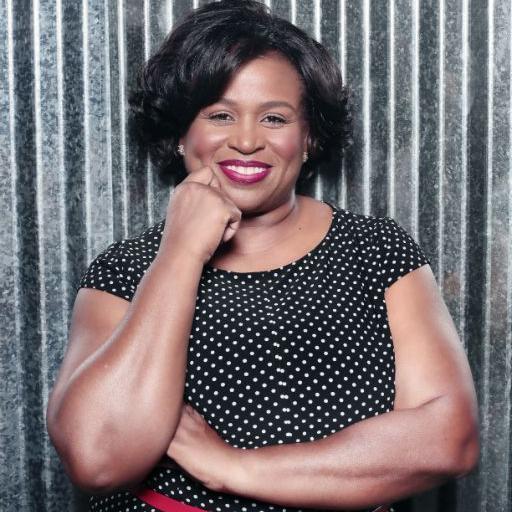 ---
Pat Council
Speaker
Author
Goal Achievement Strategist 
Entrepreneur
Podcast Host
patcouncil@patcouncil.com
904-519-5443
Power Up Nation, Inc