Author2Entrepreneur Workshop with Pat Council
January 25th, 2018  9 AM – 5 PM
Become popular and well known as an author.  Get paid like an entrepreneur
Did you know that as an author you also run a business?
Your invoice is your ticket to more profits
Fun Success Workshop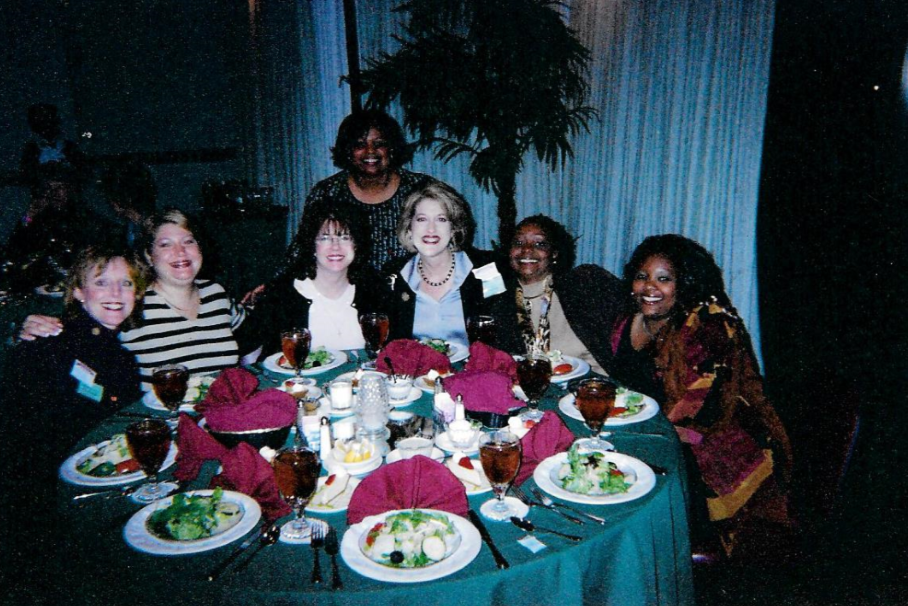 Have fun while learning to achieve your dreams
Take Being an Author to the Business Level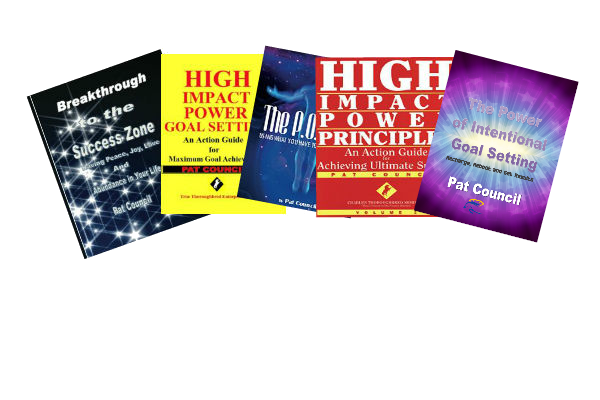 You put in the time, now earn the money
Getting Clarity about Winning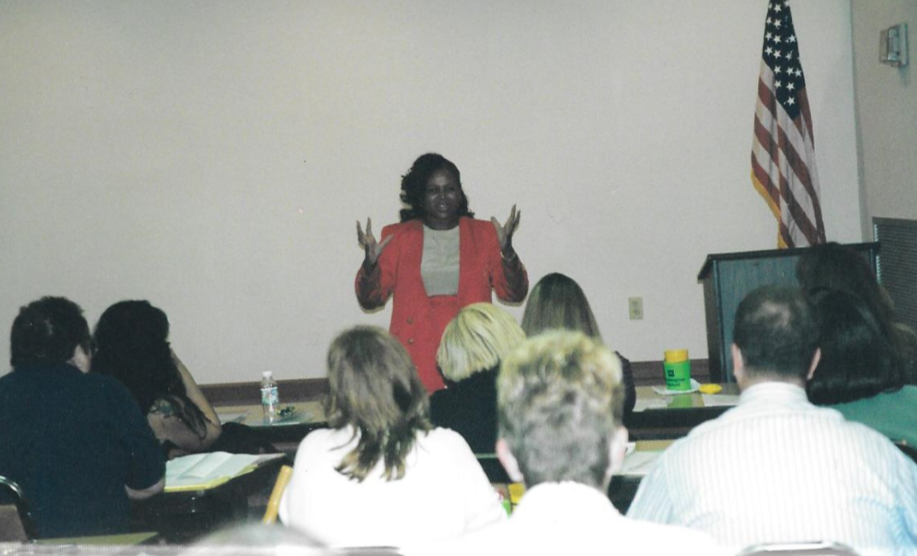 Getting serious about winning while sharing with a sales group
This energetic interactive workshop provides clear information for becoming a successful author and a more profitable entrepreneur.  Although, our workshops are fun, they are set up for those who are serious about achievement and increasing their profits.  If this is you, read on to find out what we are offering at the Author2Entrepreneur Workshop.
What You Will Receive:
FREE assessment and analysis of website to make you and you book more marketable.  Limited to the first 10 that register.

FREE Proactive Planning Guide for turning your book into a business

Personal Energy Assessment Guide to determine your commitment to achieving your goals

Coupon for 50% of Pat's next book, "Moments that Matter: Turning the Corner to a Wealthier Life in 24 Days" to be released, March 10th 2018  (A FREE copy will be reserved for the first 15 registrants.)
What You Will Discover:
How to economy proof your business as an author

The top 3 mistakes most self-published authors make on their website

Discover how to maximize on book sales at Book Fests and Book signings at stores and events

5 ways to bring in revenues by branding your name and book(s)

Become memorable, so your next book fly off the shelf (get pre-orders easily)

Networking and connecting with other authors

Get a do-it-yourself branding sheet to successfully brand