Events for Achievers
Our events are designed for achievers.  If you are serious about achieving, then you already know the value of knowledge  Participate in our events and get connected, get knowledge and get inspired to win!  We something to fit every schedule.  Take a look at our workshops, conferences and online courses. (Some courses features conference calls.) Get started by looking below:
Workshops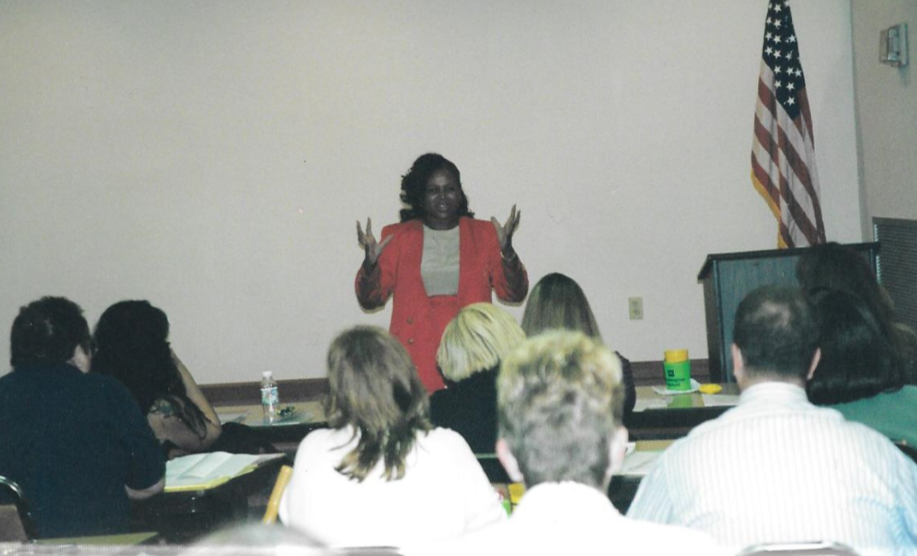 Interactive workshops that ignite and inspire your passion.  Develop a clear blueprint for achieving your goals.  Get answers to your success questions, network and find your profit center.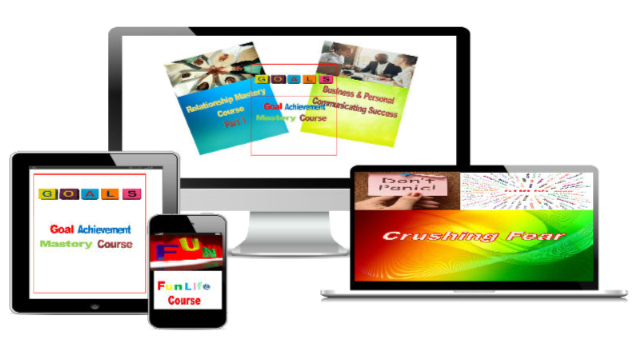 We have something for everyone, even the super busy person.  Of course, no matter how busy you are, taking the time to get the information needed to boost your quality of life or your business is always worth it.  Click to find out how we can help.
Conferences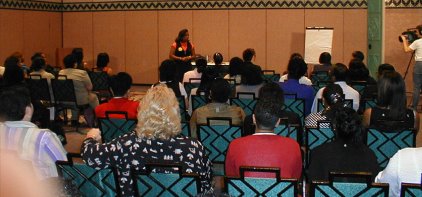 Participate in one of Pat Council's high energy achiever's conferences.  Each conference features expert panelists, interactive workshops, keynotes, and networking made easy.
Workshops Coming in 2018
Gearing Up for 2018:  Goal Achievement Mastery
Author2Entrepreneur
Economy Proofing Your Business
You Inc: Easy Branding for Small Business Owners
Achiever's Confidence Course:  Be Unstoppable, Be Unforgettable
Irresistibly You:  Goal Setting and Achievement with Authenticity (Plan your purpose, Achieve your passion)
Superstar Selling in Business
Creating Customer Flow Consistently
Online Courses  (Available Now & 2018)  
Click to find out more about courses available, now
Goal Achievement Mastery Click for details
Author2Entrepreneur (live workshop & online)
Speaker's Profitable Paradise
Achiever's Confidence Course (live workshop & online)
Business & Personal Communication Success
Relationship Mastery Course part I
Relationship Mastery Course part II
Crushing Fear
Conferences Coming in 2018
Information will be available soon about the Empowered to Win Conference.  Join the FREE "Power Up Today" Newsletter. Click to Join
How to Find out About Each New Event
Be sure to stay informed about our events.  Join the "Power Up Today" Newsletter and get early alerts, as well as discounts.