Enjoy Our Podcasts
---
Learn fast with the exciting, enthusiastic, yet informative concepts shared on Pat's podcasts. Click Here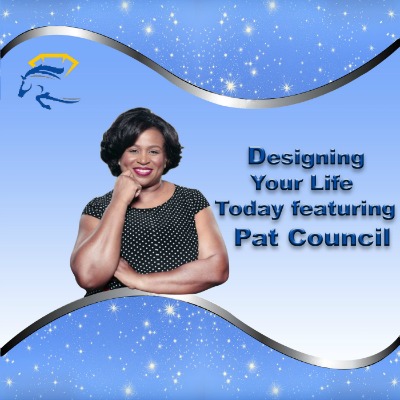 ---
Designing Your Life Today featuring Pat Council
Goal Achievement Strategist, Pat Council shares simple strategies for building your dream life and achieving your goals.
Show's Highlights
High Profile Guests Periodically
Interactive Ideas
Relationship and Wealth Tips
Sisters Loving Life
featuring Pat Council
Be inspired start living a confident life and loving it. Get ideas for taking life to the next level and building friendships that strengthen your self-esteem. Also, take control of your life personally and financially.
Show's Highlights
Release Your Confidence
Adopt a Winner's Mindset
Build Financial Independence
---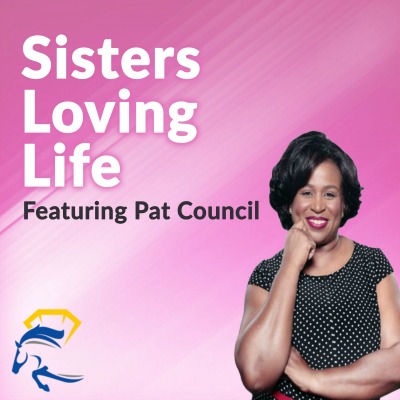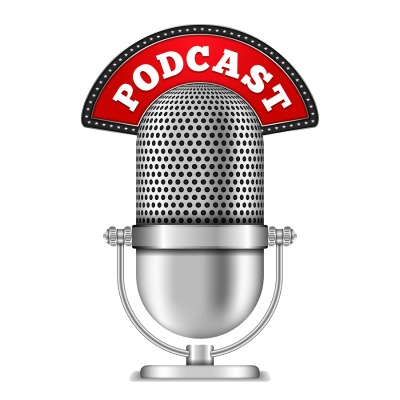 ---
Coming Soon!
Just Business Stuff. Get simple strategies for increasing production, revenues, and building a stong, loyal customer base.
Show's Highlights
Simply Increasing Revenues
Simple Strategies for Increasing Production
Creating Customer Loyalty