Power Achiever's Workshops
Choose and Register. Some workshops are limited to only 30 Participants
We help you get results.  See the testimonials. Click here. 
Participate in live workshops or watch videos after the event.  Details below:
Free to Achieve (Open Up and Achieve Big)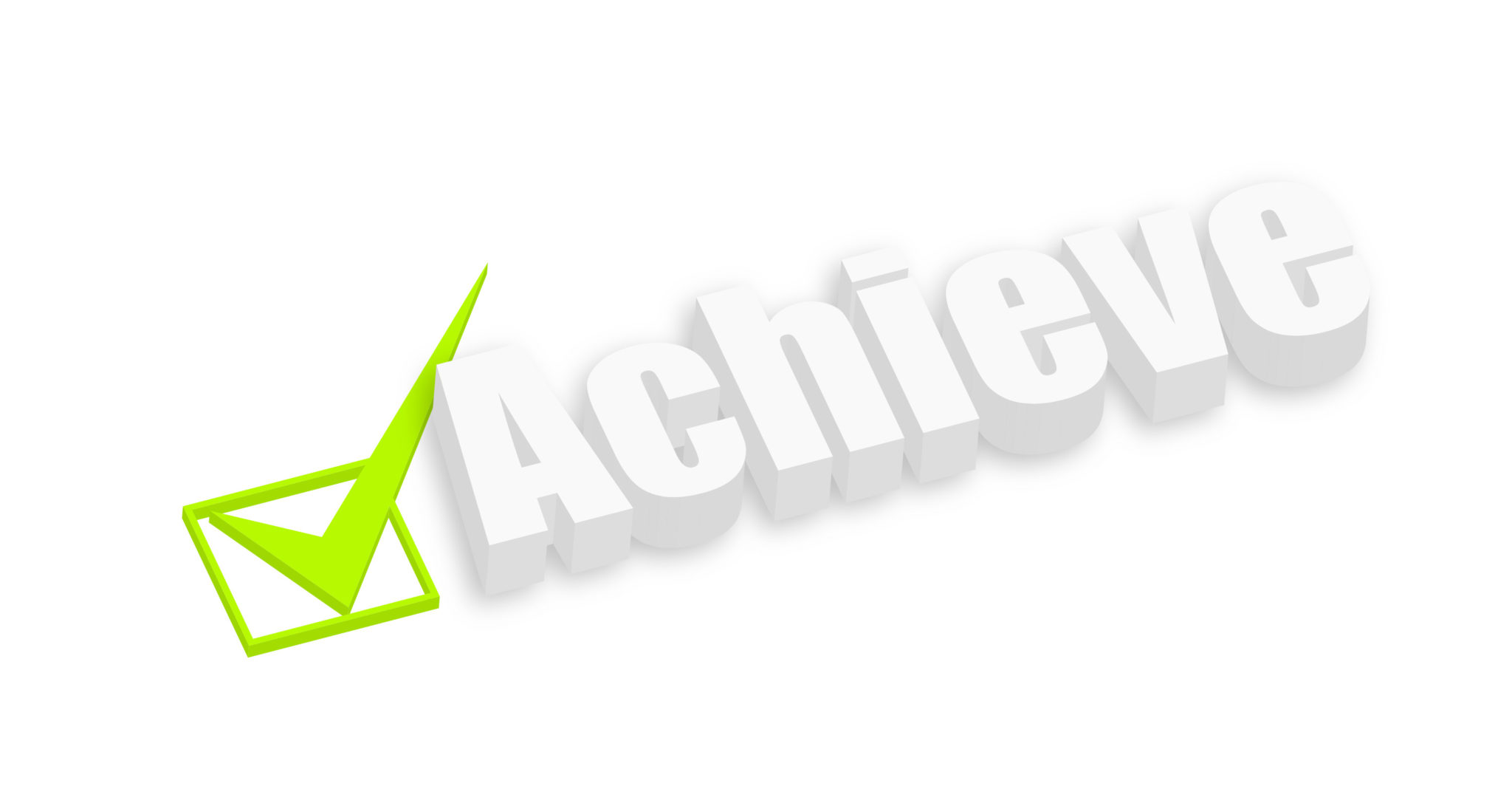 This workshop is a game changer when it comes to your success.  Discover strategies for releasing what's holding you back and for overcoming obstacles.  Make "achievement" your middle name.  Create a successful blueprint for your life and business.
"Goal Setting is the Secret to a Compelling Future."  Tony Robbins
"Goal Achievement is realizing that future in the present moment and enjoying the results."  Pat Council (Workshop Presenter and Goal Achievement Strategist)
This fun, but powerful achiever's workshop is for anyone who needs to create more flow in business and in other areas of life.  Feel the surge of success when you discover how to make the mental shift to start consistently achieving your goals and tap into your authenticity.  This full day interactive workshop provides tested and proven techniques for getting the results you desire.  Finally, get to the heart of your goal achievement.  Workshops includes exercises designed to open your heart and mind, so you will be excited about achieving the life you deserve.  We promise you will have fun!
This workshop is for anyone who feels stuck and just want to loosen up to get in touch with their authenticity and start operating in their passion. Let go and get the promotion, start the business or make the connections you have always wanted to make.
Date:  TBD  Time :  TBD  Place:  TBD
Limited to 20 Participants.
The Money Workshop 2019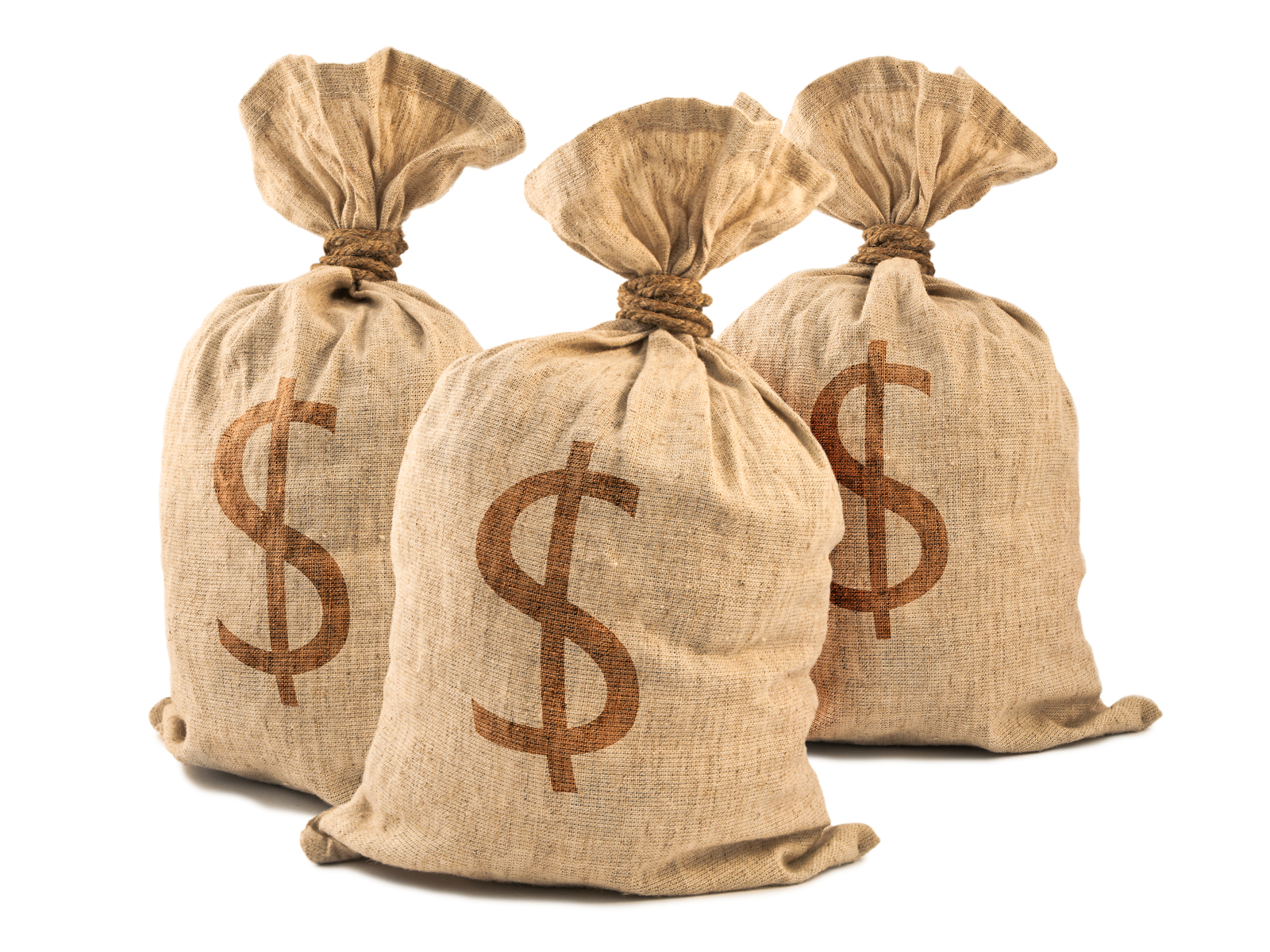 (2nd Annual Workshop) One of the biggest challenges aspiring entrepreneurs and seasoned entrepreneurs face is getting enough capital to drive their business forward.
The Money Workshop 2019 is all about finding unconventional, yet easier ways to raise capital for your business without giving away your dream.  In this workshop you will:
Discover some of the best types of lenders who provide "no hassle" low interest loans.
Learn 3 of the best ways to boost your business revenues, create consistent cash flow and get to profit level.
Learn 3 ways to get funds for your business, when lenders keep saying "no".
Find out how to avoid cash flow challenges and ways to economy proof your business.
Not having enough money should never stop you from building your dream business.
We will officially start at 6:00 pm. Come at 5:30 for a little networking.
This workshop is for anyone starting a business, already in business, sales or any business where you have to offer a product or service for sale.
Date:  Coming Soon!
Request "Power Up Today" for information.  Click.
Simple Selling for Super Profits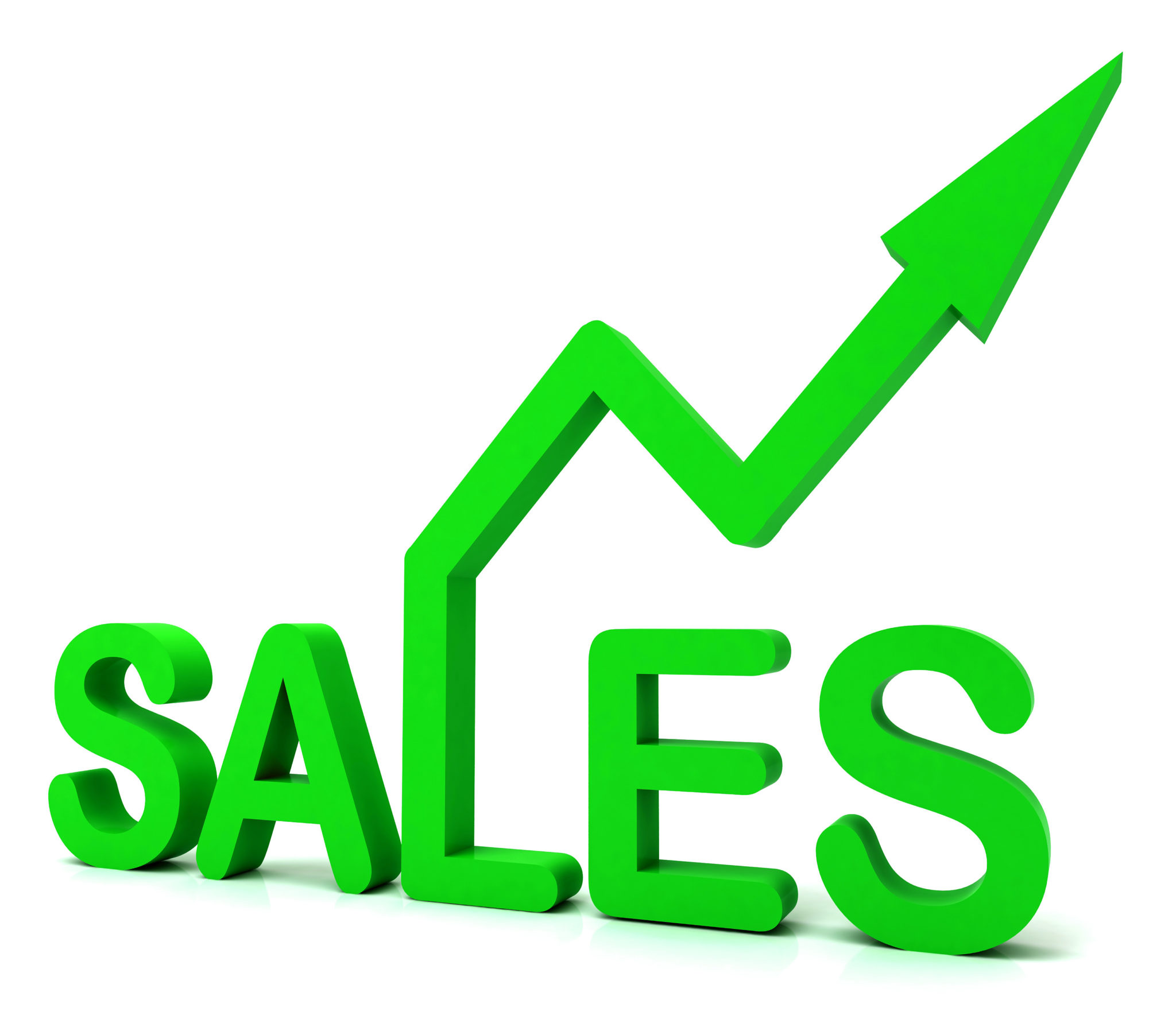 Not exciting about selling, but love being in business?  If you are in business and you don't like selling, all is not lost.  Discover how to sell your products and services without feeling like a sales person.  Boost your income by learning to communicate with the customer using their language (not mimicking).  Learn how to establish a relationship within minutes without feeling uncomfortable.  Put your product or service on display without being pushy.  Also, get insight as to how to turn a LinkedIn conversation into a selling opportunity without being annoying.  You will leave this workshop feeling more confident about selling your product or service, as well as how to introduce it to almost anyone.  This is an interactive, half day workshop, so be ready to learn and have fun at the same time.  You will get measurable results after attending this workshop.
This workshop is for anyone starting a business, already in business, direct sales or any business where you have to offer a product or service for sale.
Date:  TBD  Time :  TBD  Place: TBD
Limited to 30 Participants. Request the "Power Up Today" Newsletter for dates about the next workshop. Click 
Participate in Online Coaching, anytime 
Can't make it to a workshop, but still want some information to boost your business and your income?
Participate in the Power Achiever's Online Coaching. Click for details.