Coaching, Books and Resources
Business skills and life skills is changing all around us.  The resources below will shorten the learning curve and have you thriving and getting amazing results in no time.  Our coaching, business courses, life courses and events are designed to inspire and educate you in the areas that matter when it comes to designing and living a quality lifestyle.  If you don't see what you need, check out the information provided on Pat's podcast site, Designing Your Life Today.
Coaching and Business Consulting
Pat Council or a member of her team can help you or your team develop the best strategy to get the results desired.  Also, get the personal inspiration and accountability for personal success by participating in coaching sessions with one of our certified, trained coaches.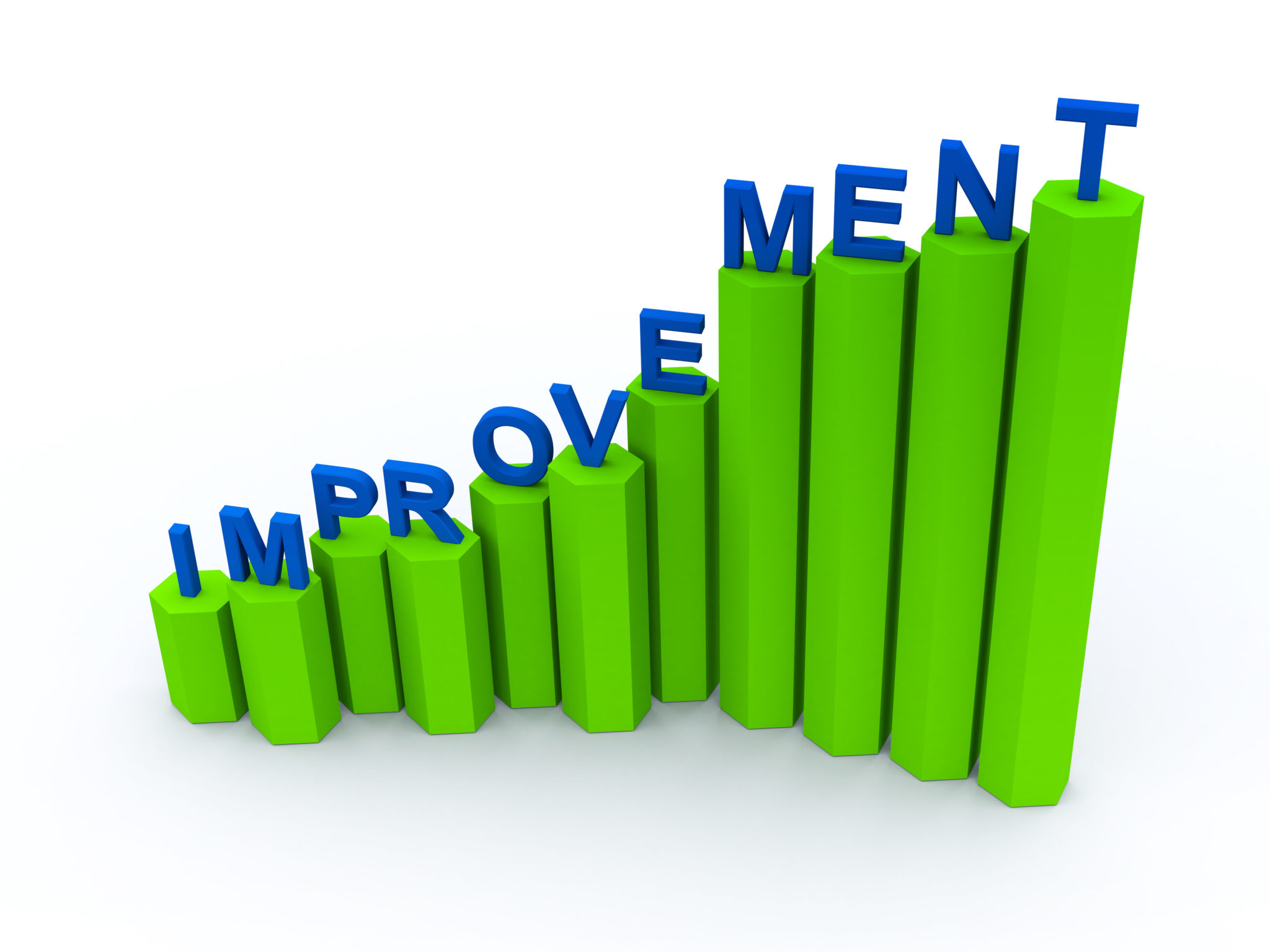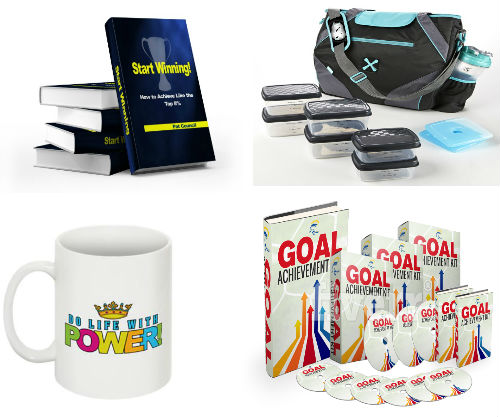 View our most popular products mentioned on the popular podcast Designing Your Life Today