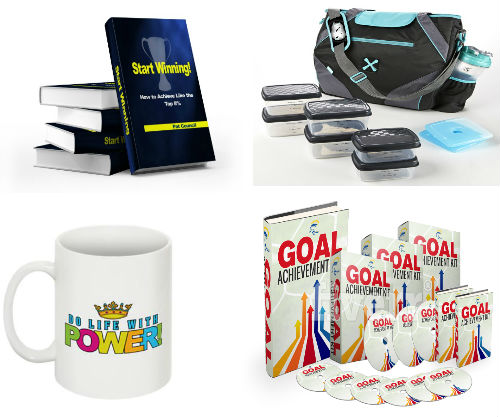 View all the amazing resources designed to help you become the consistant, Power Achiever you have always wanted to be.
Get the tools to guide you and to inspire you to start achieving your business and personal goals, today. 
Resources – Online and Live Coaching
Get more clarity, direction and focus.  Discover obstacles holding you back.  Reduce the stress of running a business.  Start increasing profits without over working yourself and reignite your passion for your business.  Get clarity on monetizing your passion.  Simply click on photo or title to find more information or to register.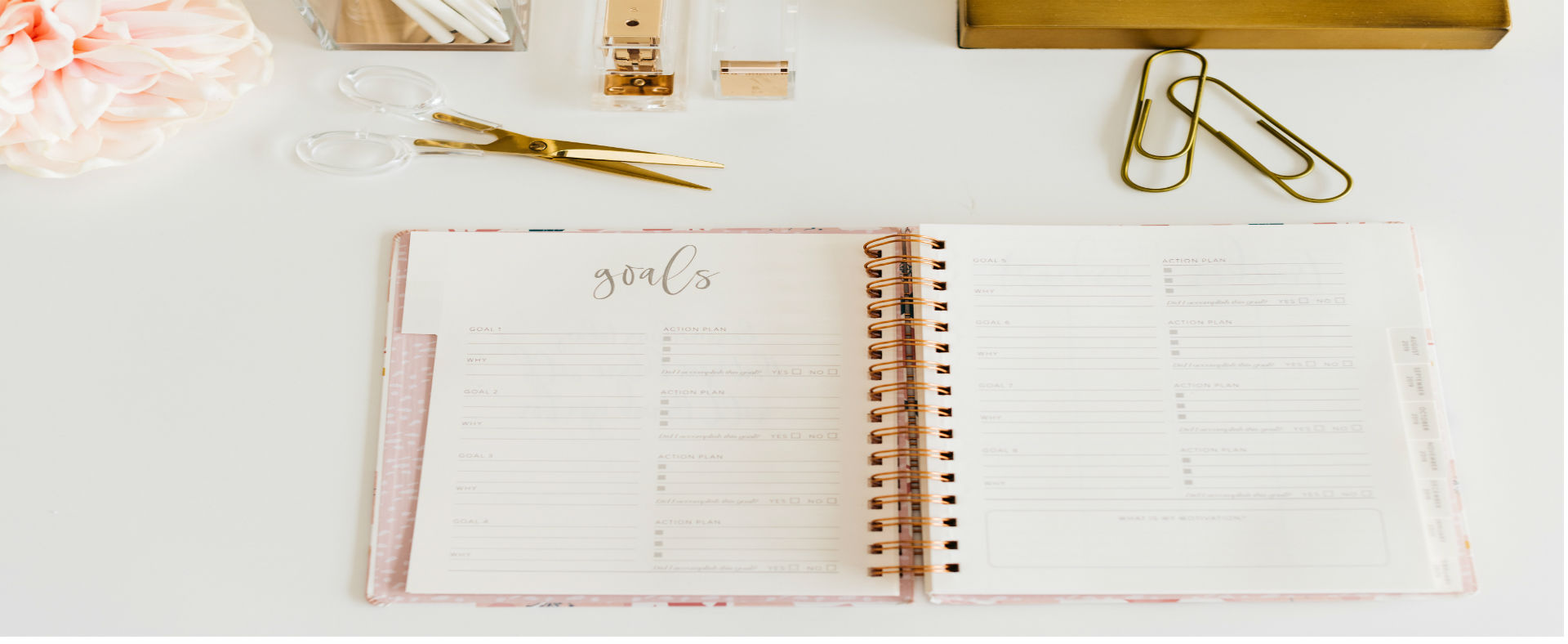 Establish an achiever's mindset by learning to set authentic, intentional goals that make an impact on your success in life and business. Get strategies for overcoming obstacles.  Learn to effectively validate and personalize your goals, while discovering how to shift into achieving the life you desire.  Create the focus needed to launch with power in 2020. Click above to request information.
Resources – Books and Workbooks
A Story of Unconditional Love (Loving Mom Inspire of Everything) 4.95 Click
Workshops and Coaching
Pat would love to hang out with you at one her interactive workshops.  Be sure to get your name on the list to be notified about  upcoming workshops.  Some are free! Click here to add your name to the "Power Up Today" group and stay informed.
Need some extra coaching? Attend one of Pat's workshops specifically designed for group coaching.   It's your time to develop the best strategy and get the results desired.  Also, get the inspiration and accountability needed for success and they are fun.