Topics – Pat Truly Connects with Audiences
Pat Council has been providing information to help leaders, sales teams and others achieve their goals for years. Her blend of experience, skill and wisdom get results. Below are some of the topics that are a part of her standard program.  Pat's goal is to help you and your organization meet your goals.   She has customized programs for many organizations and she will do her best to help you achieve your goals.  
Simply fill out the form below and she will contact you personally to determine your needs.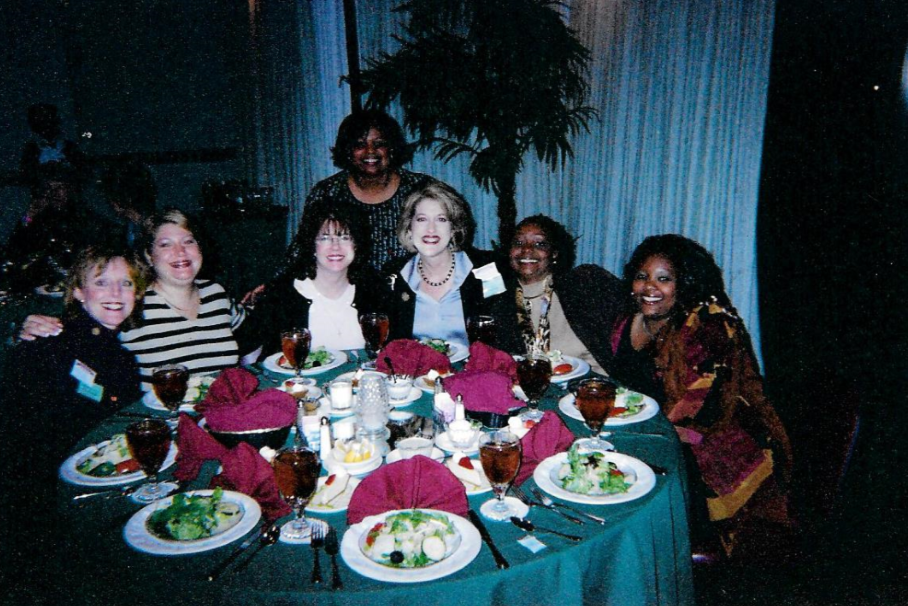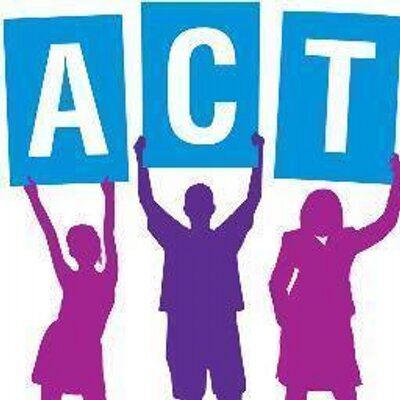 Don't Wait Another Minute
Keynote Speech
Learn the value, power of focus and what it takes to achieve goals.  Pat brilliantly tells a humorous story using the acronym
A.C.T
., that will inspire anyone to eliminate procrastination and maximize on their ability to succeed.  An enlightening, keynote speech filled with strategies for success and wisdom.
Keynote Speech:  Great for inspiring Sales teams, Employees, Leaders, Women's Groups, and Church Groups.  (Can be modified to fit almost any program.)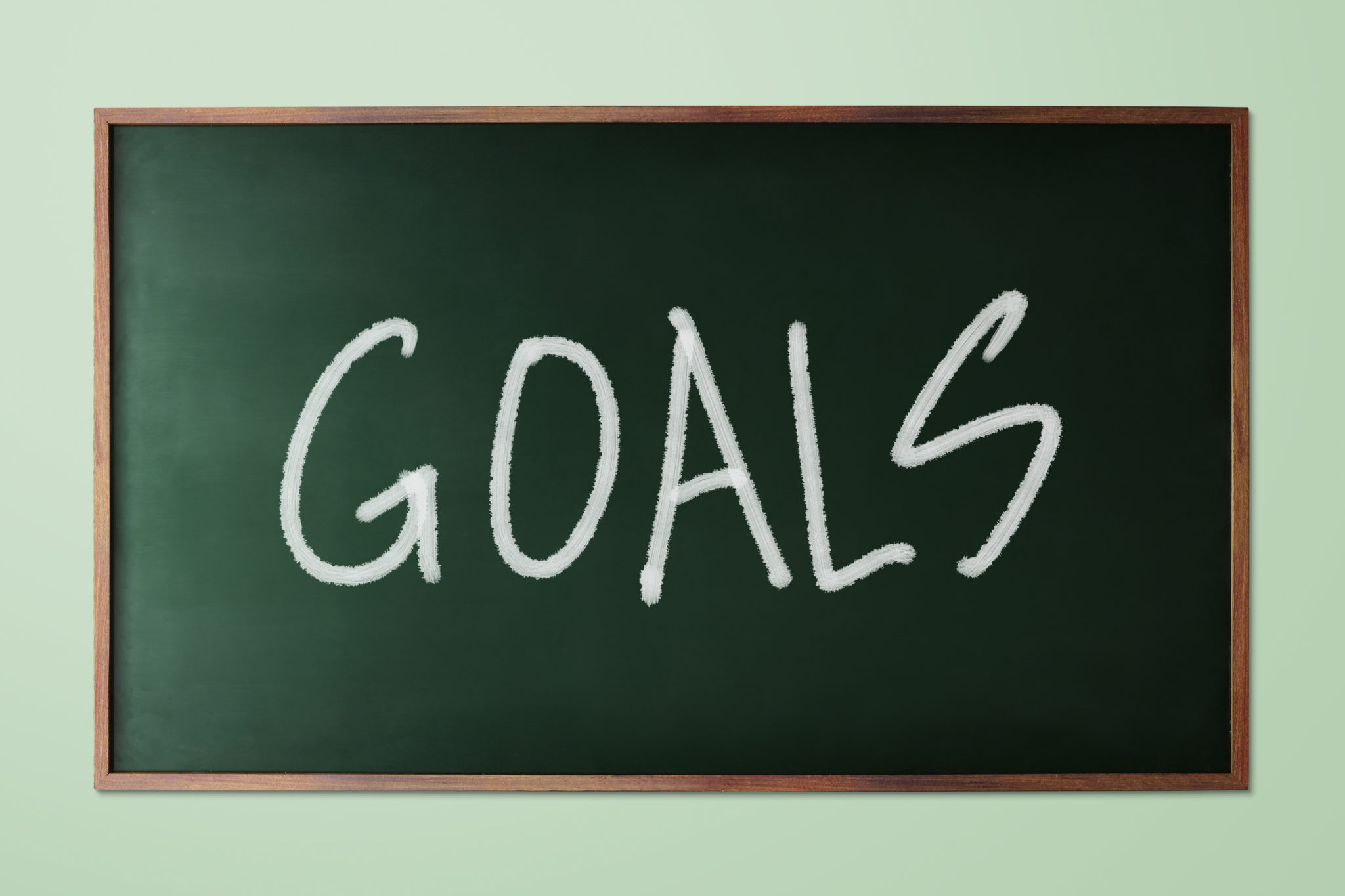 Overcoming Obstacles to Achievement
Workshop  – A modified keynote version is available.
The perfect workshop for anyone who keeps running into obstacles to achieving their goals.  Stop setting the same goals year after year and get rid of wishing, without results. Learn strategies for achieving with consistency.  Boost your business and personal life by becoming fully engaged in every intentional goal you set.  Go beyond setting S.M.A.R.T. goals and start getting the results you deserve.  Pat shares goal achievement strategies that helped her bounce back and many others that she has coached. A fun interactive workshop that will inspire and enlightened participants.
Workshop or Keynote Speech:  Women's Groups and Conferences, Business Owners, Sales Teams, Leaders, Team Leaders, Mid to Upper Management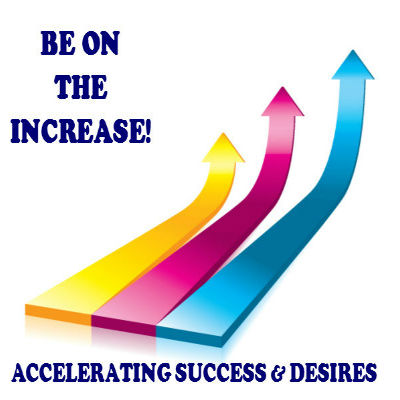 Goal Achievement God's Way
Faith-Based Workshop or Keynote Speech
God expects us to set goals and do our part to achieve them. We sometimes use religion as an excuse to settle for less than God's best. He still expects us to achieve, because we each have a purpose. Using biblical scriptures, Pat Council shares indisputable reasons why God wants us to achieve and how we can achieve God's way. Be the positive example to society that you are meant to be.  As a workshop, participants will engage in setting goals.  A truly inspirational, educational and enlightening workshop or keynote speech.
Faith-Based Workshop or Keynote Speech:  A wonderful experience for women's conferences and faith-based organizations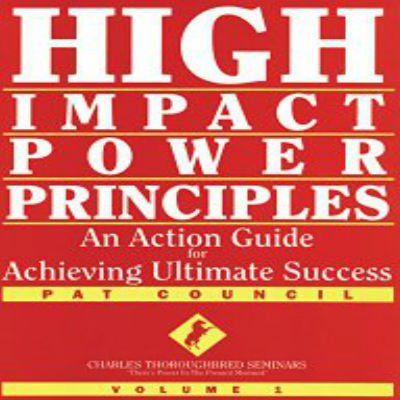 High Impact Power Principles
Interactive Workshop or Keynote
We are all designed to win, so why do we hold back, when it comes to delivering our best?  Participants will have fun while discovering the high impact power principles that need to be activated to achieve massive success.   Get strategies for conquering perceived obstacles.  Start living and performing with magnificence! Discover ways to bounce back and move forward with confidence.
Workshop or Keynote: Great for any group or organization, Sales Teams, Women's Groups, Church Groups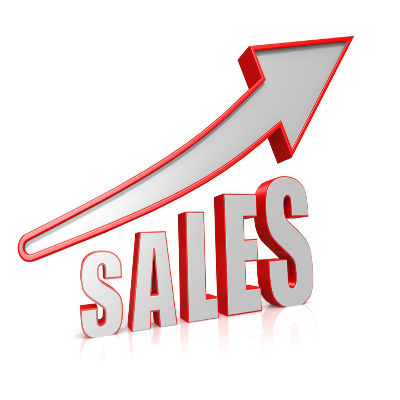 Customer Connected Service
Workshop or Keynote Speech
Customers who have memorable sales and quality service experiences will tell others without being asked. A large percentage of customers are willing to pay more for exceptionally, feel-good, personable experiences, as long as the products are quality. Unfortunately, very few customers believe that businesses provide an exceptional customer service experience. When the service is less than quality, customers feel compelled to share their unpleasant experience. Pat shares strategies that create a feel-good, win-win situation for both customer and team member. Learn to connect with almost any customer on any level.  This seminar is fun and interactive
Workshop: Great for sales teams, customer service representatives and administrative assistants
We also offer special workshops and keynotes for administrative assistants.  Contact Pat for more information.
Need a Customized Workshop?
Send us a message and let us know the type of workshop or keynote you need to make your event successful.  If training is needed for your group or organization, tell us what you need.  If we can't help you, we may know someone who can.