Topics – Pat Truly Connects with Audiences
Pat Council has been providing information to help leaders, sales teams and others achieve their goals for years. Her blend of experience, skill and wisdom get results. Below are some of the topics that are a part of her standard program.  Pat's goal is to help you and your organization meet your goals.   She has customized programs for many organizations and she will do her best to help you achieve your goals.  
Simply fill out the form below and she will contact you personally to determine your needs.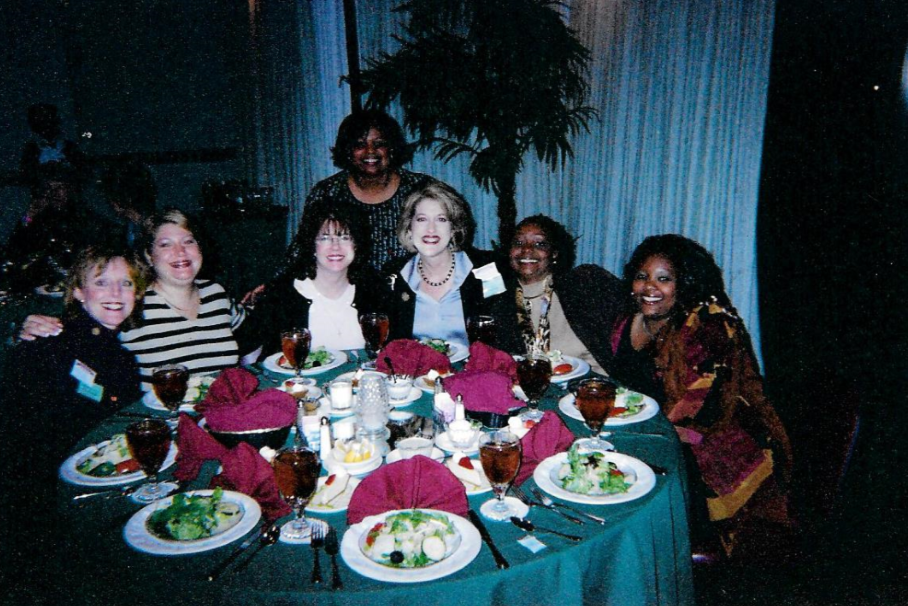 Proactive Planning for Achievement
Training  your staff, associates and leaders to be more proactive, then reactive makes for more productivity without the stress.  Participants receive templates to keep them focused and on track. 
Using Creativity and Critical Thinking to Win
Equip your associates to solve challenges, create inspired solutions and to implement with confidence for results that benefit the entire team. Great for improving customer service and sales. 
Can We Talk...For Real?
It seems as though people are afraid to say what they think, especially at the workplace or when part of the team, even if it is for the good for all.  Without effective, honest communication accomplishing tasks, achieving goals and creating necessary synergy all breaks down. 
Selling with Style for Profits
The days of pushy, manipulative sales are over.  Making a meaningful connection with your customers takes the pressure off all parties involved and it guarantees referrals and repeat business.  Whether selling in person, over the phone or online, this workshop provides the techniques that will boost your sales and your reputation.
Don't Wait Another Minute
 Learn the value of the power of focus and what it takes to achieve goals.  Pat brilliantly shares a humorous story using the acronym A.C.T., that will inspire anyone to eliminate procrastination and tap into their ability to succeed.  An enlightening, fun keynote speech filled with strategies for success and wisdom.
Keynote Speech:  Great for inspiring Sales teams, Employees, Leaders, Women's Groups, and Church Groups.  (Can be modified to fit almost any program.)
Overcoming Obstacles to Achievement
The perfect workshop for anyone who keeps running into obstacles to achieving goals.  Stop setting the same goals or being hit or miss year after year.  Get rid of wishing for results that don't come. Learn strategies for achieving with consistency.  Boost your business and personal life by becoming fully engaged with every intentional goal you set.  Go beyond setting S.M.A.R.T. goals and start getting the results you deserve.  Pat shares goal achievement strategies that helped her bounce back and that have worked for many others that she has coached. A fun interactive workshop that will inspire and enlightened participants.
Workshop or Keynote Speech:  Women's Groups and Conferences, Business Owners, Sales Teams, Leaders, Team Leaders, Mid to Upper Management
Need a Customized Workshop?
Send us a message and let us know the type of workshop or keynote you need to make your event successful.  If training is needed for your group or organization, tell us what you need.  If we can't help you, we may know someone who can.