Goal Achievement Mastery Workshop with Pat Council
January 11th, 2018  9 AM – 5 PM
Discover How to Achieve Goals Like the Top 8 Percent.  Make 2018 the Year You Get Results.
Master the art of goal achievement using proven strategies 
Setting goals is easy.  Getting them done is a whole different "achiever's" game.
Refine your goals and create a blueprint that will make 2018 your most productive and exciting year ever!
Your invoice is your ticket to clarity and achievement
Fun Success Workshop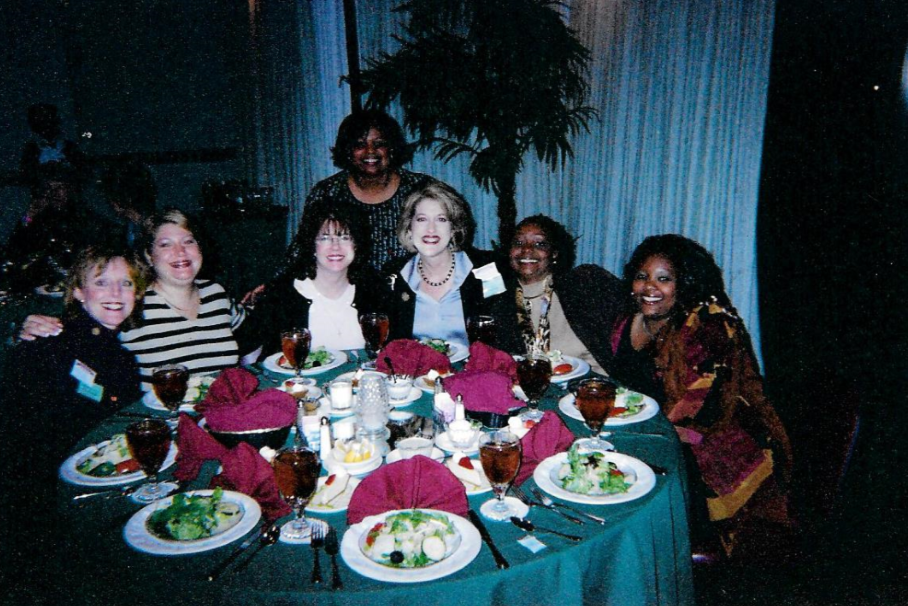 Have fun while learning to achieve your dreams
Getting Clarity about Winning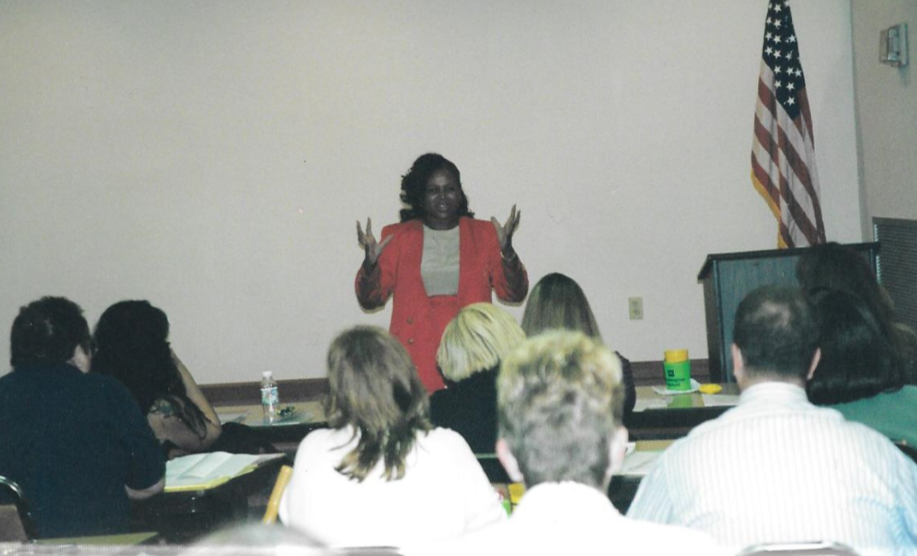 Getting serious about winning while sharing with a sales group
Interactive Workshop with College Students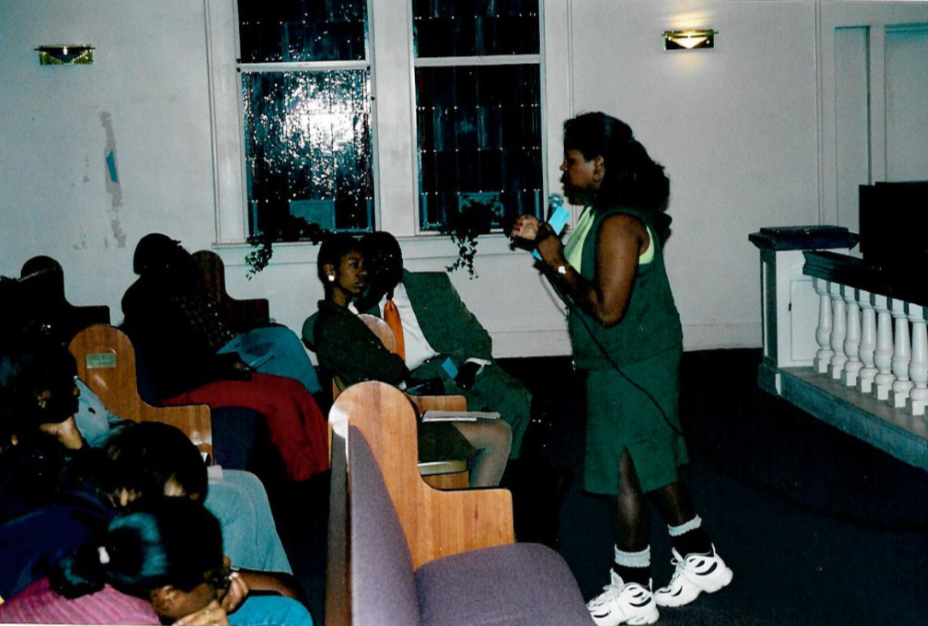 College Students need Achievement Clarity, Also.
This energetic interactive workshop will not only boost your confidence, it provides information for successful and consistent goal achievement. Although, our workshops are fun, they are set up for those who are serious about achievement.  If this is you, read on to find out what we are offering at the Goal Achievement Mastery Workshop.
What You Will Receive:
FREE Proactive Planning Guide (Makes achieving easier)

Personal Energy Assessment Guide to determine your commitment to achieving your goals

Coupon for 50% of Pat's next book, "Moments that Matter: Turning the Corner to a Wealthier Life in 24 Days" to be released, March 10th 2018  (A FREE copy will be reserved for the first 15 registrants.)
What You Will Discover:
Why you are a natural goal achiever and how to release your ability to achieve successfully and consistently

Why the S.M.A.R.T. goals formula is only good for setting goals and the best formula to use for actually achieving goals

Proven strategies for conquering fear and obstacles that could delay and derail your results and how to recognize them

3 methods for maximum daily productivity

Networking and connecting with other achievers

The difference between learning your way to success versus reinforcing non-productive failure

How to lock in on your personal time frame for forming a new habit (Forming new habits can be different for everyone)

How to maintain your authenticity while learning from another's success

How to know when to share your goals and when not to share.

How to gain clarity about any new goal
Master the Art of Goal Achievement