Resources – Online and Live Coaching
Watch one of our available on demand webinars or register for an upcoming one.  Get more clarity, direction and focus.  Discover how to overcome obstacles that may be holding you back from achieving your goals.   Simply click on photo or title for more information or to register.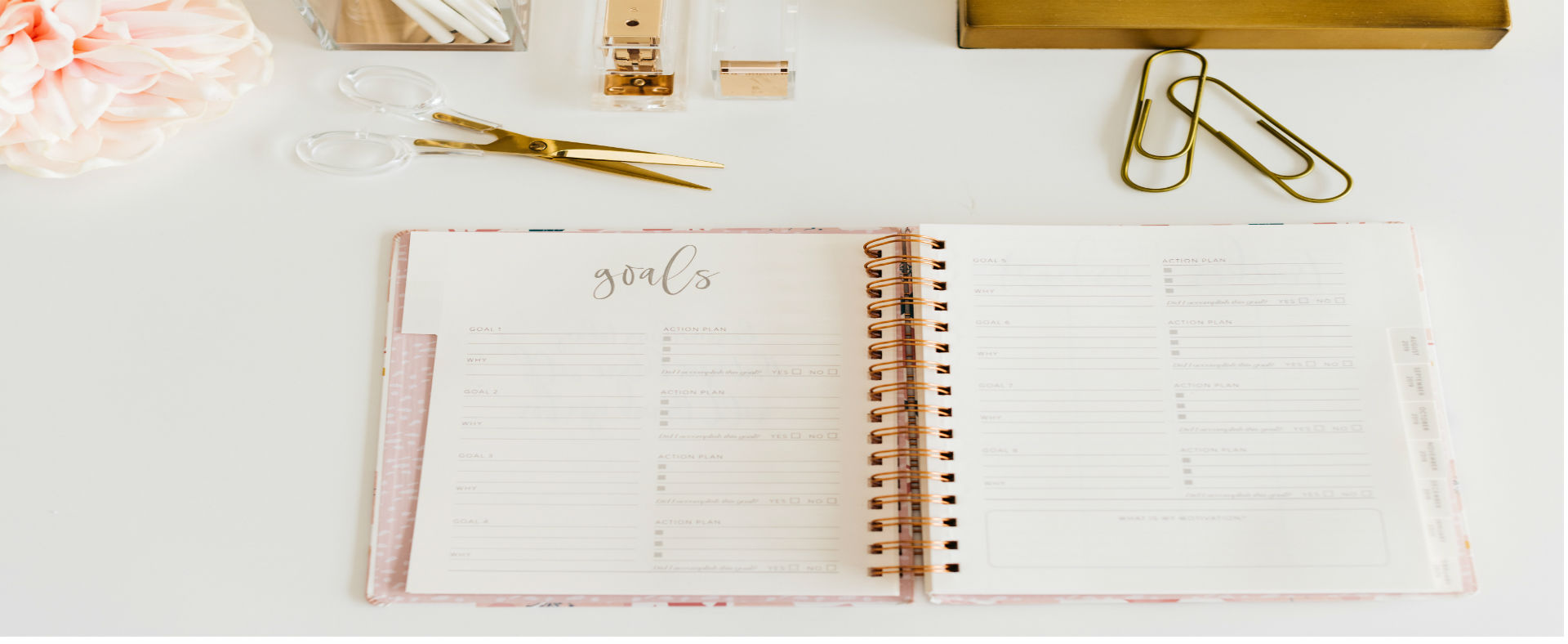 Our Do-It-Yourself Courses were designed to provide the information needed to give you a confidence boost so you will achieve from a position of power.  Create the focus needed to launch with power.  Stay inspired and on track as you achieve your goals with consistency.  Click on photo or title to view available courses.
Resources – Books and Workbooks
Webinars and Workshops
Pat would love to hang out with you at one her interactive online workshops and webinars.  Be sure to get your name on the list to be notified about  upcoming workshops.  Click here to add your name to the "Power Up Today" group and stay informed.
Need some extra coaching? Attend one of Pat's workshops specifically designed for group coaching.   It's your time to develop the best strategy and get the results desired.  Also, get the inspiration and accountability needed for success and they are fun.