Pat Loves to Share with Enthusiasm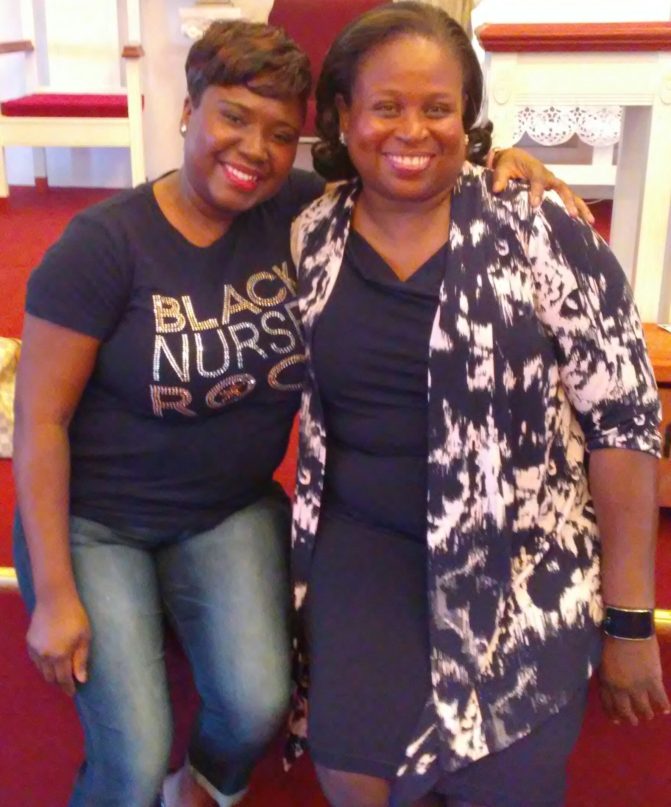 SHARING EXCELLENCE WITH BLACK NURSES ROCK – Pat after an interactive seminar on "The Power of Intentional Goal Setting"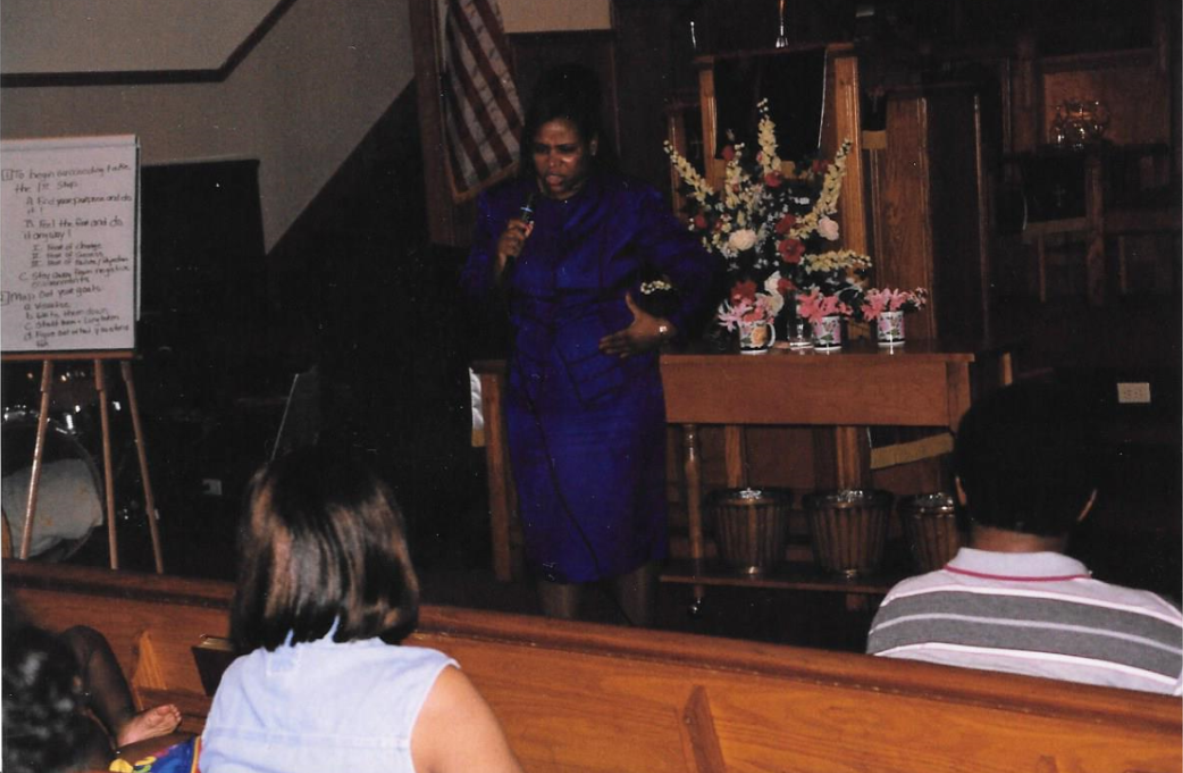 IT'S CHURCH TIME! – Pat shares the importance of having a vision and getting wisdom.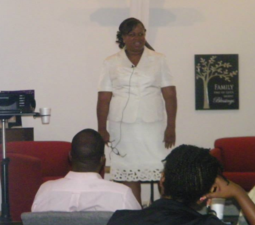 TEACHING WITH EXPRESSION – Pat uses some theatrics to illustrate what it takes to be a champion in life!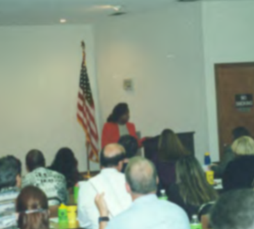 MEMORABLE TRAINER – Pat uses upbeat and some theatrical training methods to inspire attendees to confidently take action and win.
Pat in Action – Videos are Also Available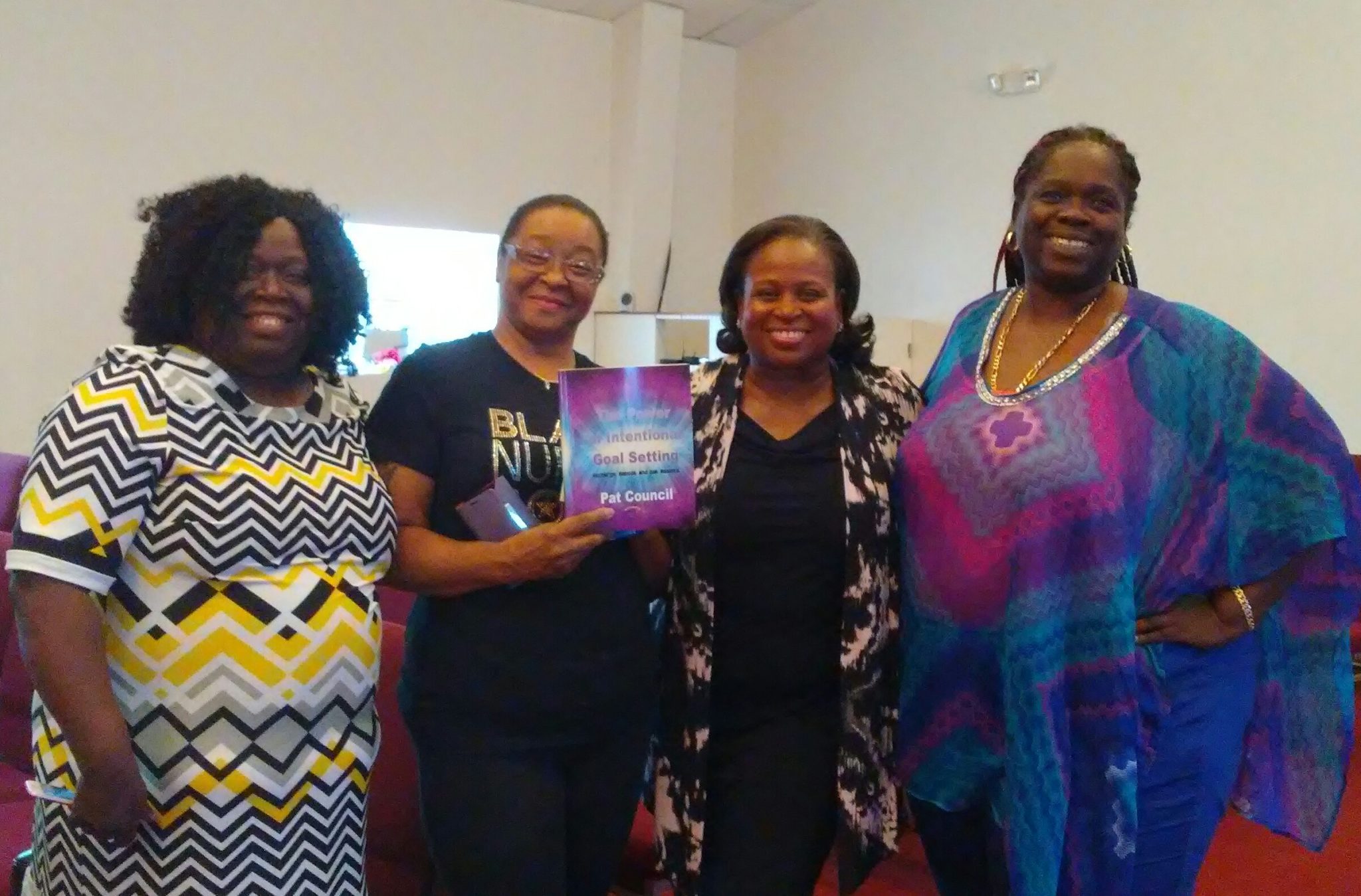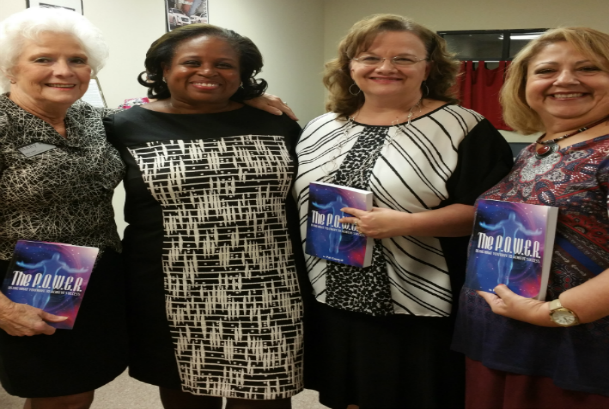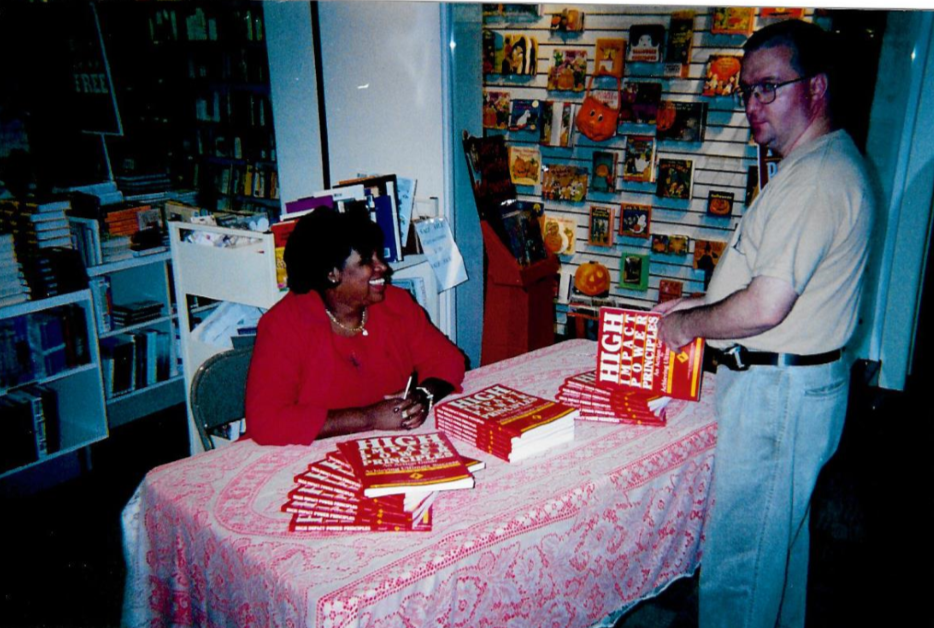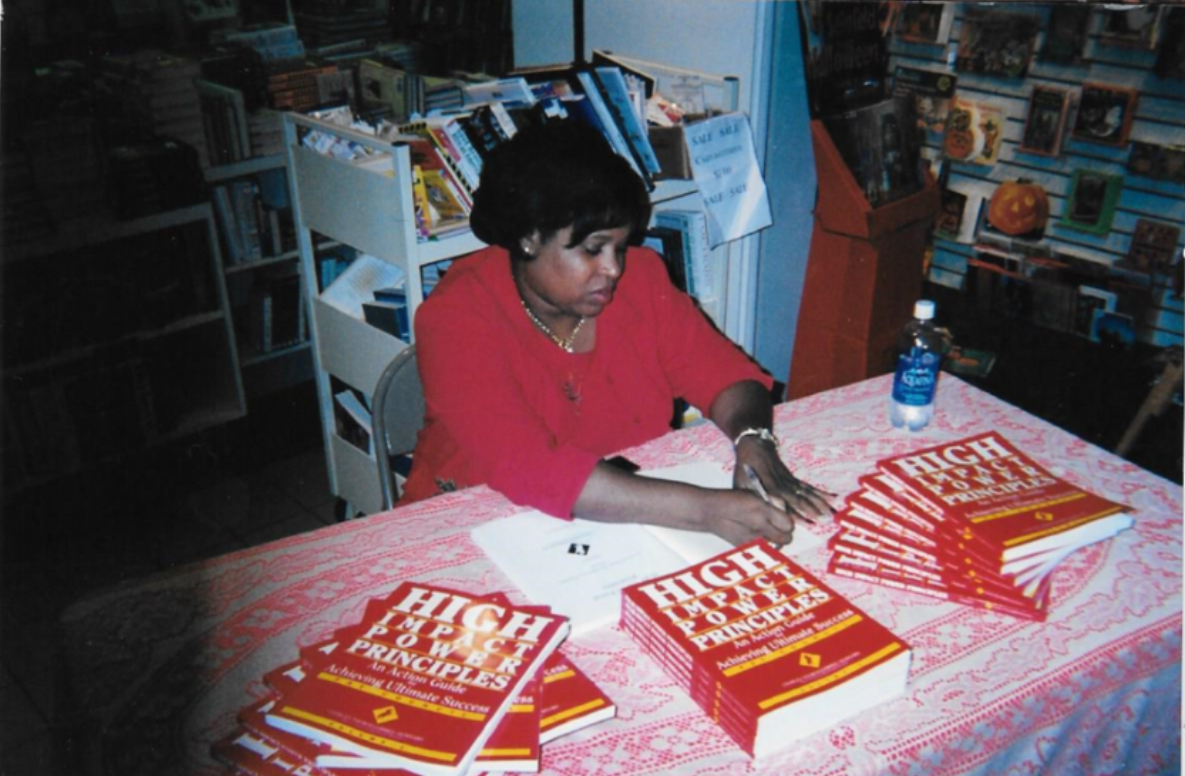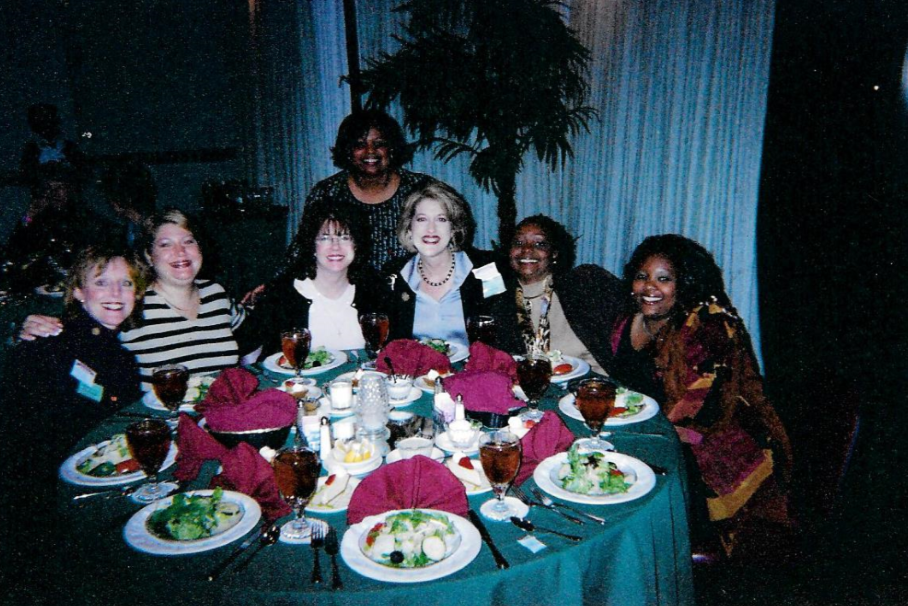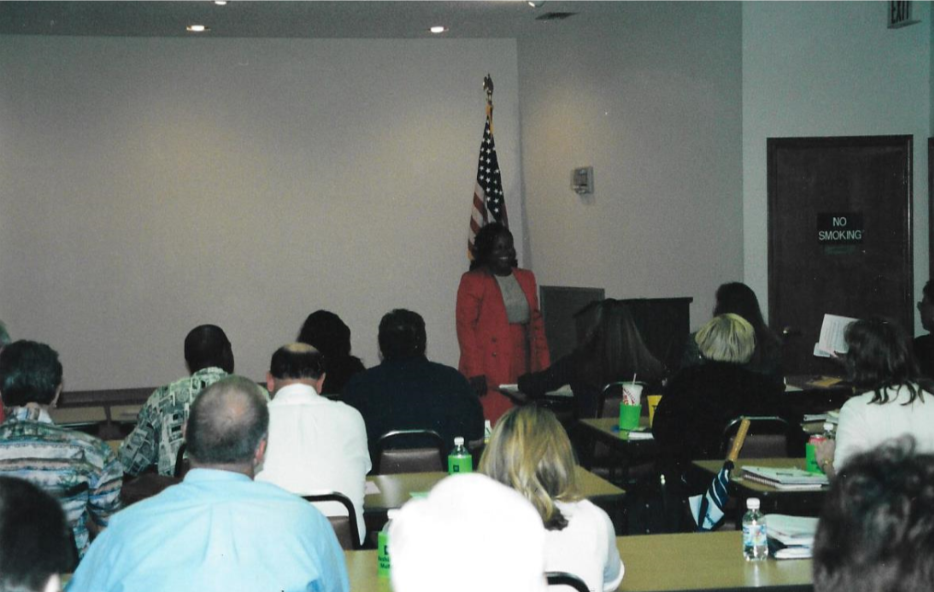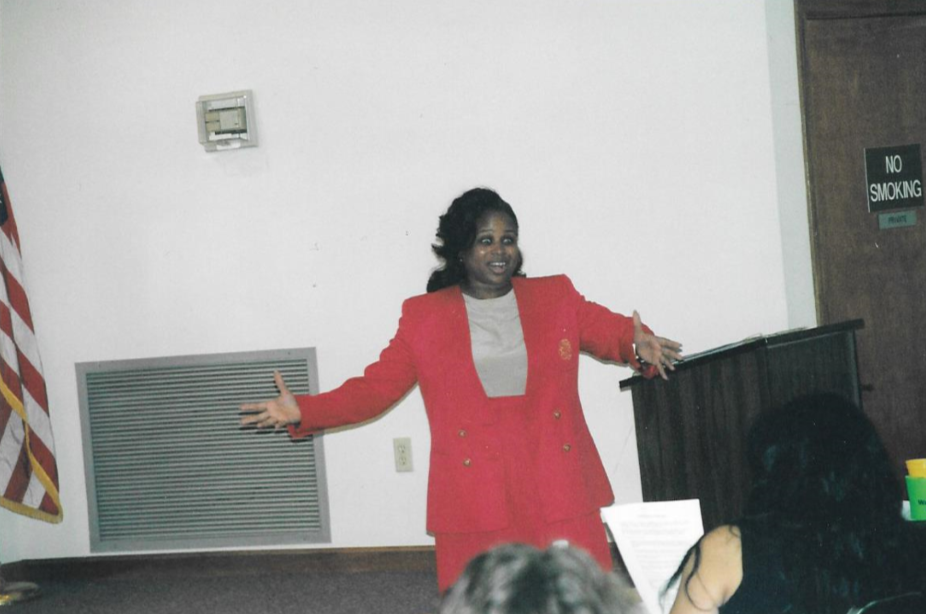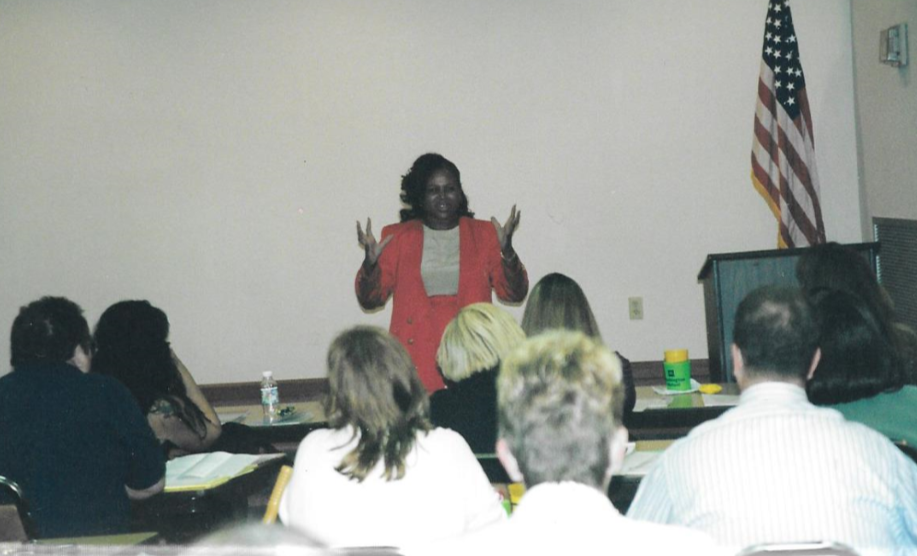 Years of Experience Connecting with Audiences