(See videos and testimonials)
Meet Pat Council – Having to start over again after the economy collapsed, Pat learned the art of bouncing back and excelling to higher levels by expanding her mindset, vision and using her gifts, talents and experience.  She has been helping people successfully achieve goals for years.  As a speaker Pat inspires.  As a business consultant, she helps her clients find the keys to get results.  As a life and sales coach she guides the participants in her workshops toward independent achievement.
Goal Achievement Strategist, dubbed, "The Power Lady" by audiences is an energetic, charismatic, credible trainer and speaker.  Her professionalism and skills as business consultant compliments her ability to consistently get results for her clients.  Pat's interactive goal achievement workshops have been rated as excellent by workshop participants.
 Pat Council is a masterful goal achievement strategists who is the CEO of Power Up Nation, an education company which specializes in creating easy to follow goal achievement strategies, no pressure relational sales training, quality customer service programs and personal growth programs.
As a certified life and sales coach, Pat's interactive style of teaching guides participants to recognize, accept and use their personal brand of excellence to build a quality lifestyle. Through coaching she has inspired countless number of small business owners to build more loyal productive teams, build a strong customer base and to produce profitable businesses. Her group coaching sessions are considered entertaining, educational and effective by participants.
As a keynote speaker and trainer, Pat's brand of wit and wisdom has entertained and inspired many audiences. She is the host of the popular podcast, Designing Your Life Today.  She is on her way to becoming one of the most well-known Goal Achievement Strategists and a highly sought after sales coach and life coach. Some of Pat's clients include: Humana Insurance Company, Urban League and Raymond James Financial Services.
Pat is the author of 5 books.   All Pat's programs have a high success rate.  Prior to becoming an entrepreneur Pat served in the Army. She has also built a lucrative business in real estate sales and investing. She was extremely successful in the direct sales industry.
She is a graduate of the University of Maryland and she studied English and Pre-law at the University of North Florida.
She has appeared several times as a success expert on "The Channel 4 News" at ABC and "The Early Show" at CBS affiliate television stations. She has also been a featured success expert guest on several radio shows throughout the United States, and as a success expert in various magazines and periodicals which includes The Charlotte Observer, Kansas City Star, Maryland Women of Worship and Black Enterprise Magazine.
She has presented to corporations, trade associations, government organizations, schools, colleges, universities, sales groups, and churches.
Pat believes we are all "built by design to win" and that we are here to "do life with power".
She has presented to corporations, trade associations, government organizations, schools, colleges, universities, sales groups, and churches.
Meet Pat in More Detail – Click to read Pat's full Bio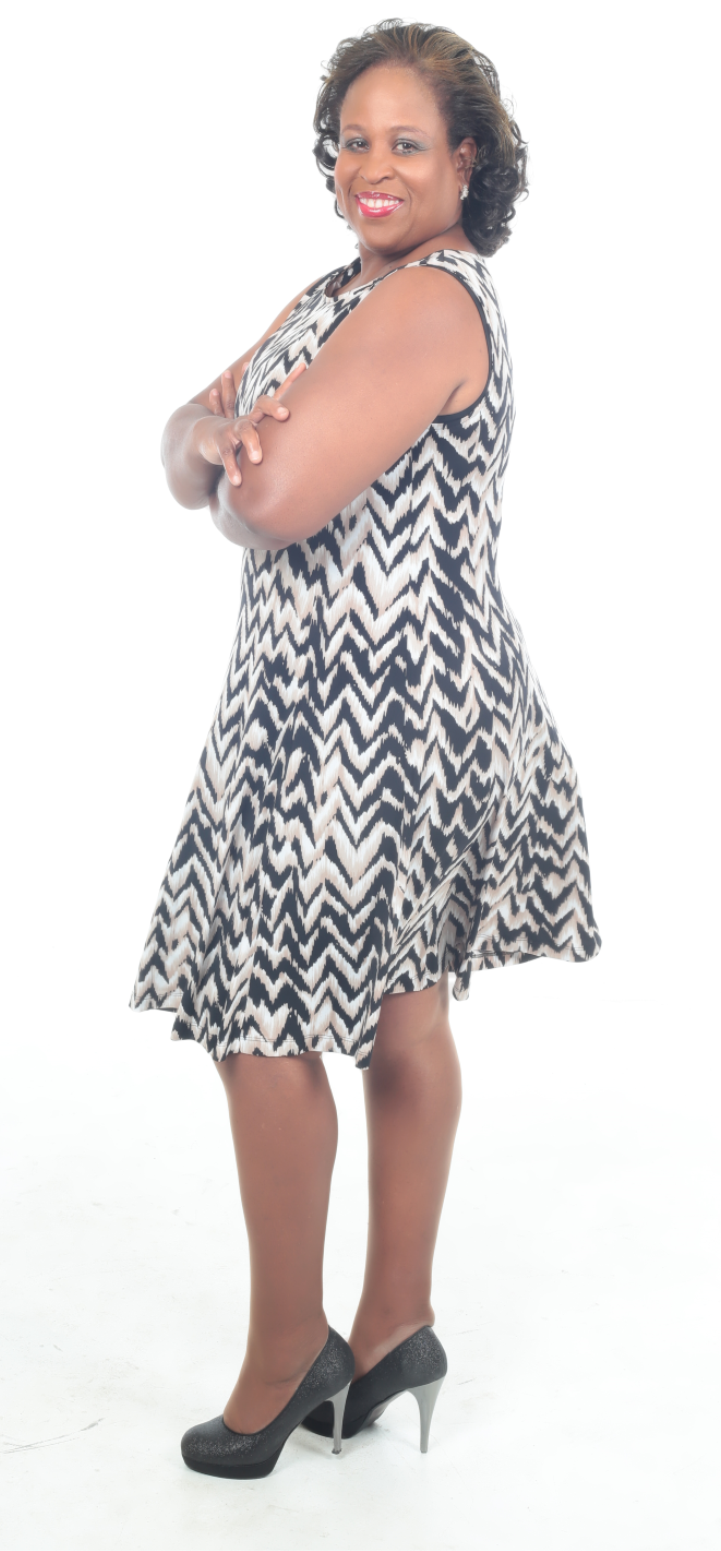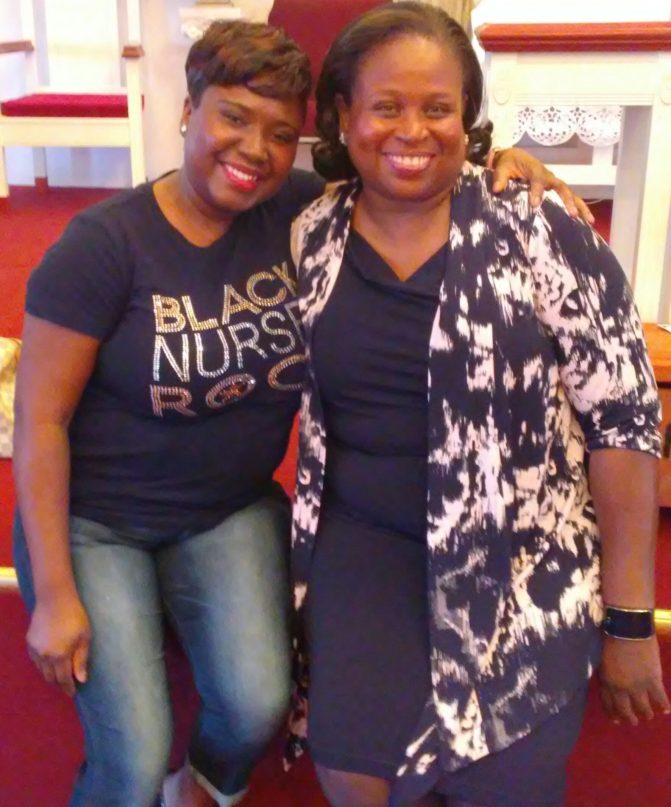 SHARING EXCELLENCE WITH BLACK NURSES ROCK – Pat after an interactive seminar on "The Power of Intentional Goal Setting"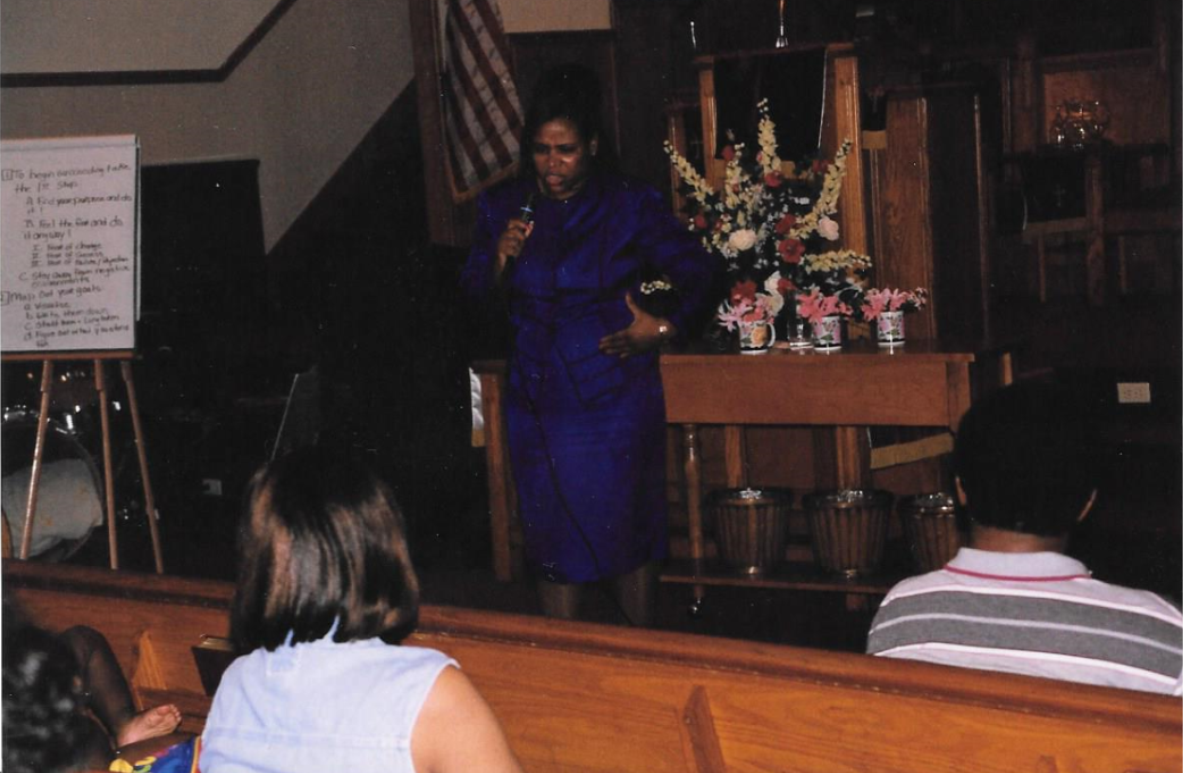 IT'S CHURCH TIME! – Pat shares the importance of having a vision and getting wisdom.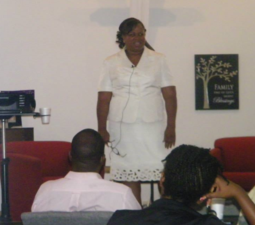 TEACHING WITH EXPRESSION – Pat uses some theatrics to illustrate what it takes to be a champion in life!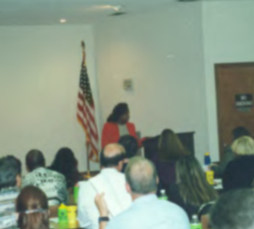 MEMORABLE TRAINER – Pat uses upbeat and some theatrical training methods to inspire attendees to confidently take action and win.
Meet Pat Council
MEET GOAL ACHIEVEMENT STRATEGIST, PAT COUNCIL (Click & Listen)
A SPEAKER/TRAINER DEDICATED TO MAKING ACHIEVEMENT EASIER AND DEFINITE!
Watch more videos of Pat Speaking Live, Click 
Black Nurses Rock
Women's Business Owners (WBO)
University of NorthFlorida Veteran's Center
Mary Kay Cosmetics, Florida
Humana Insurance Company
Northeast Florida Assoc. of Realtors
Nurses Association
Church's Chicken Enterprise
Joint Heirs Christian Center
George Barnes Realty
Forward Christian Center
Urban League – Jacksonville, Florida
For Our Sisters Conference
Urban Bankers of America
Minority Supplier Development Council
Bell South
Florida State College of Jacksonville
Raymond James Financial Services Mario Payne
Morris College – South Carolina
Worksource – Jacksonville
African-American Chamber – Jacksonville, Fl.
Edwards Waters College
Tru-Way Church of the Risen Christ
National Association of Real Estate Brokers
African-American Women on Tour
Delta Sorority Chapter – Sumter, SC
Jacksonville Women's Business Center
Small Business Administration (SBA)
What People Are Saying about Pat:
Pat Council: Impactful, Inspiring, Inimitable! In my journey of pursuing excellence in life and business, especially in the world of professional sales and leadership, I have attended countless presentations by speakers of all kinds.
Pat stands out in the crowd. Her down to earth warmth, friendliness, openness, and grace, combined with the fact that she is a master of knowing what people need to learn, and her ease of relating  to everyone, makes her an asset to anyone who has the privilege of hearing her in person and reading her books.
When Pat spoke to the independent entrepreneurs whom I am privileged to mentor, everyone left enthused, uplifted, understanding more, and more prepared  to face challenges.  Plus we had a great time and many laughs too!  She is knowledgeable and entertaining!"  Felice Caliestro, Mary Kay Sales Director  
"You are truly amazing! I was absolutely floored by the information you provided to my group. They were truly excited and wanted to know when we were going to schedule the next session." Kay Poole, President, VTEC
"Thank you very much Pat Council you have truly inspired and changed my life!!! Since meeting you my mindset has never been the same." Shakeya Lovett-Honor, President Black Nurses Rock Bradenton Chapter
"I have had the opportunity to observe her on a number of occasions. She energizes the entire audience while teaching them to win at the same time. I highly recommend her as a speaker and trainer for any event."  Artis Gilmore, NBA Legend
"She stops you in your tracks, helps you identify your true goals and motivates you to strive for a higher level in life." Vanessa Boyer, Seminar Attendee 
"Today is my birthday and I came to hear you. I had no idea I would be getting such a great birthday present."  Mironda Stirks, Columbus, Ga
"You are indeed a "Power Lady!" You know goal achievement! Katherine Johnson, Columbia, SC Seminar Attendee
"Pat's seminars are awesome! She's got something special."  Roy Foster, Former NFL San Francisco 49er
"After listening to you, I know why they call you the Power Lady."  Bonita Clemons, Black Expo, Columbia, SC
"Pat lent her outstanding business and marketing talents to EBS Security Inc. I believe she is an excellent fit for any event or company."  Printella Bankhead, Owner EBS Security