Affirmations Can Build Confidence and Increase Mental Focus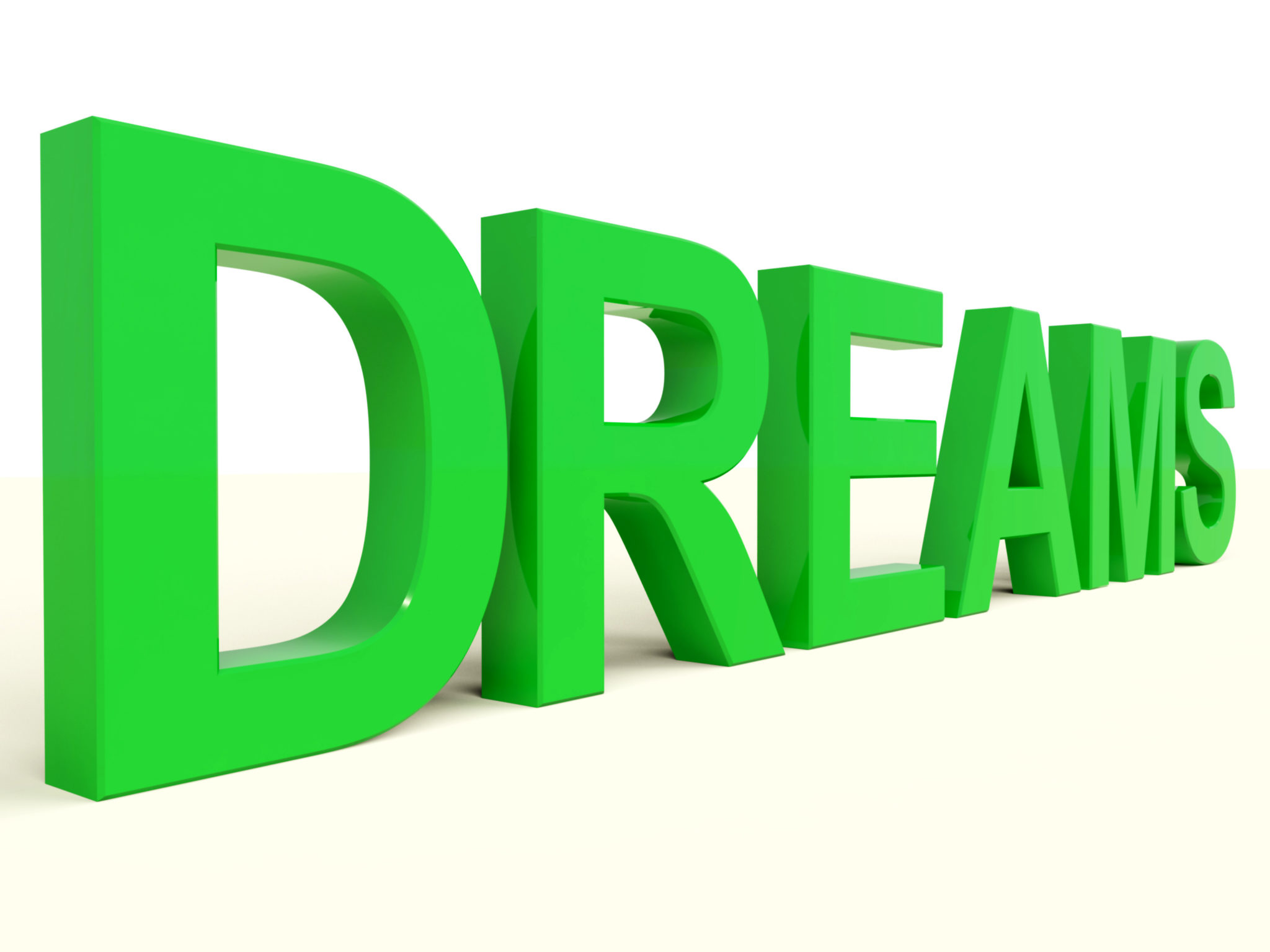 Affirmations are great tools for building confidence and increasing mental focus.  In my book, Start Winning! How to Achieve Like the Top Eight Percent, I fully explain the power of affirmations and how to effectively use them.  It is up to you what to affirm into your life, but understanding how to use affirmations and know what to say can speed of the results you are looking to achieve.  Creating your own affirmations can be extremely effect, but if you need help getting started, there are affirmations that have already been written for you to use.
When I started repeating affirmations, years ago, I did not use my own originals.  I found some that were written by other great achievers and began reciting them.  Not only did they help me focus and gave me a confidence boost, they brought me great results.  I would like to share an affirmation I consider to be one of the best affirmation to use for getting results.  It is an affirmation created by Charles F. Haanel, the author of "The Master Key System".  I was so inspired by his powerful book, I read it twice.  It also serves as a reference book for me.  Whenever, I feel stuck on a project or when it comes to getting results, I refer to "The Master Key System".
While reading the book, I also found an affirmation that empowered me and kept me focused on achieving my goals.  Here is one of the best affirmations to repeat for inspiration and results:
"I am whole, perfect, strong, powerful, loving, harmonious and happy"
That affirmation will help with weight loss and physical fitness.  I can inspire you to build a prosperous life and get the fruitful relationships you desire.  Of course, you must remember to do the work.  No matter how many affirmations you repeat, results will not come unless you act on your desires, but you will increase your focus and build amazing confidence.  Understand more about the power of affirming your life will inspire you to speak more good into your life, as well as the lives of others.  On my podcast, Designing Your Life Today, I did a great show about affirmations and what they can do for your life.  It is called, "The Best Affirmations for Results". (http://designingyourlifetoday.libsyn.com/the-best-affirmations-for-results).
No matter where you are in life today, understanding how to correctly affirm your success will build confidence and increase mental focus better than you might imagine.  It worked for me and it will work for you, also.
Pat Council is a Goal Achievement Strategist who teaches people across the country how to take their visions of achievement and success from being a thought or a wish to making them a reality. She is the author of the new book Start Winning – How to Achieve Like the Top 8 Percent. She is the host of the popular podcast, Designing Your Life Today.