How to Be a Likeable Direct Salesperson
Why Direct Salespeople Can Be a Turn-off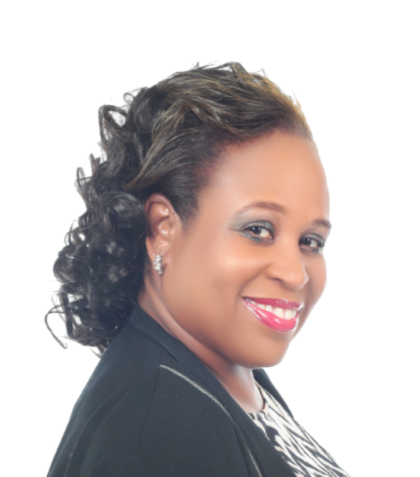 by Pat Council, Certified Life, Certified Sales Coach and Speaker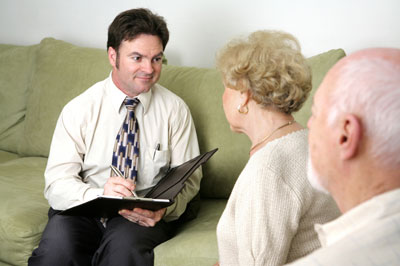 The direct sales business, although booming, has a high turnover rate.  For anyone who wants to start a business, but do not have a lot of start-up capital, direct selling is the perfect business.  Of course, to succeed you must be a likeable direct salesperson.  Some sales people can give the industry a bad reputation because of their sales tactics.  While you cannot control, how other sales people run their business, you can control how you run yours.  Here are a few suggestions that will help you be a likeable direct salesperson and keep the sales coming in without all the pressure:
Learn to Be a Listener – Although many direct sales companies give you a script, it is okay to incorporate your personality and to consider the customer's needs while sharing what you have to offer.
Be Sure You're Providing Value – Sell what the customer needs or wants, not what you want them to have. There are salespeople who push as many products on the customer as they can pressure them into buying.  Don't manipulate the customer for the sake of making a sale.
It's Not about Your Sales Goals – Just because your team has a sales goal, it doesn't mean you should put pressure on family and friends to make it happen for you. If you want to reach major goals, remember you are in business.  Running a business requires more than family and friends.  Unless you have an unusually large family and an endless string of friends, you will have to network to connect with others who want your products and services.
Get to Know Your Customers – Knowing your customers is all about making a real connection. When you connect with them, you know how to cater to their needs and they feel comfortable with you.  They will learn to trust you and they will be happy to send you referrals.  When I was in real estate, I did vey little prospecting, because I connected with my customers.  I was happy to make them feel like royalty.  It was the same with my direct sales business.  I took care of the customer and they took care of me by sending me lots of referrals.
If you want to be likeable and have more referrals than you can handle, put your customers first, show you care about their needs by providing value and service and you will.
Pat Council is a speaker and trainer who inspires and helps organizations and sales groups achieve their goals. She periodically works as a Business Consultant for small businesses that need to get to profit level. Her goal is to inspire 1 million people to shine with magnificence by monetizing their talents, building dream lives and making meaningful connections with others.   She is the author of several books to include her newest book Start Winning – How to Achieve Like the Top 8 Percent. She also hosts  the popular podcast, Designing Your Life Today.